Feeling confident in employment
Module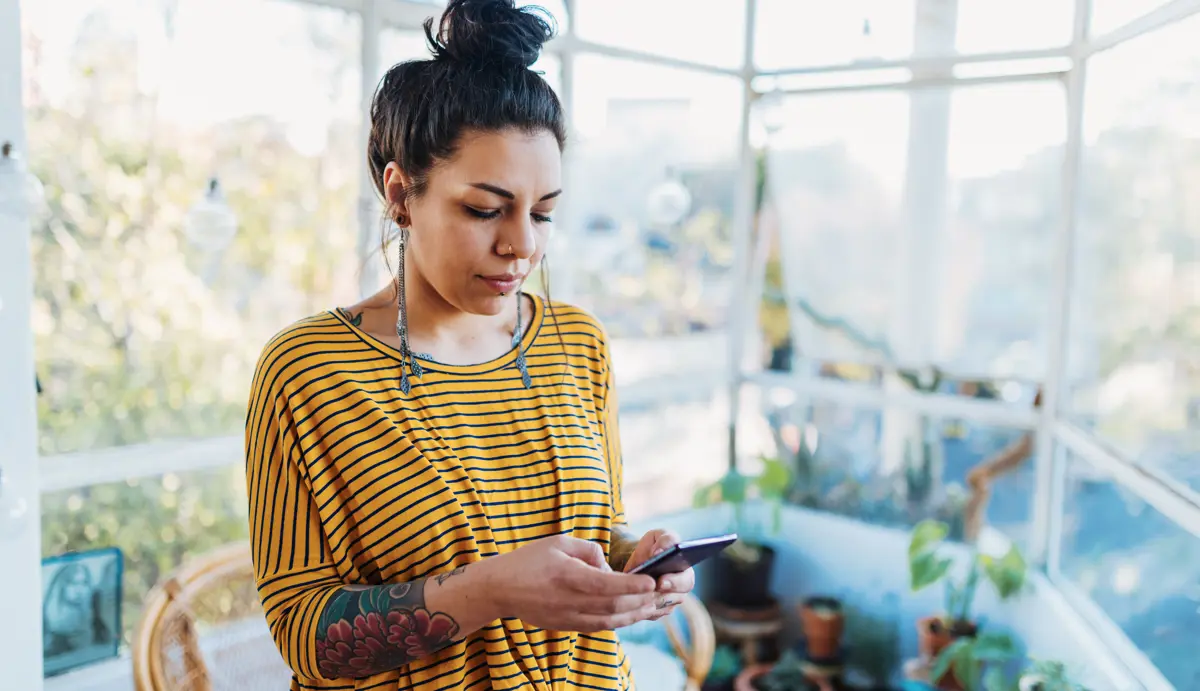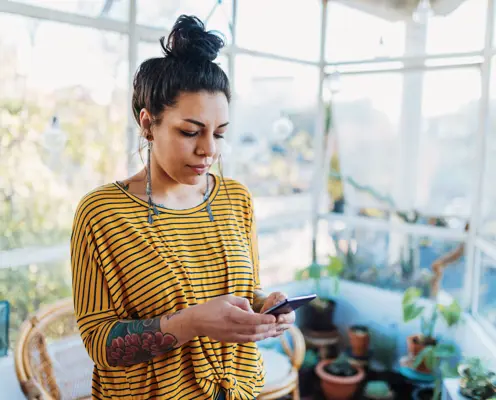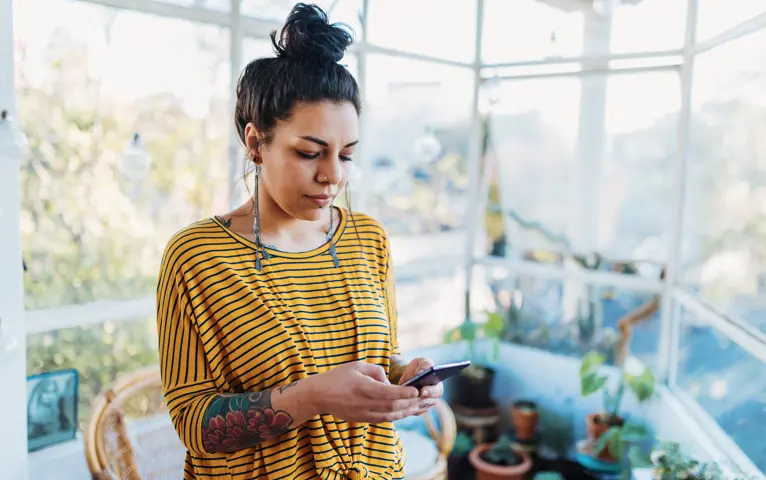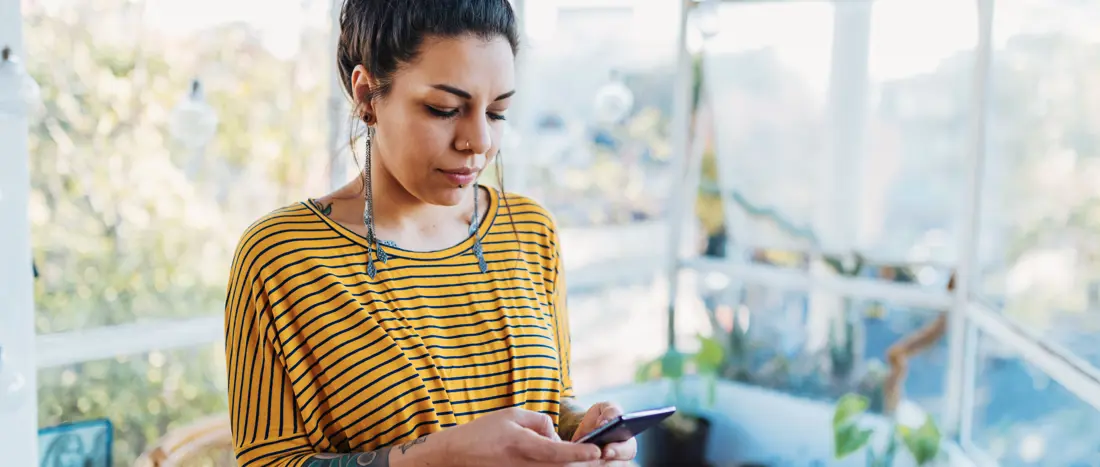 Choose to download one or more individual resources
Feeling confident in employment
This module will share valuable tips with adult learners to increase their confidence and build a growth mindset so they can succeed in the workplace in a current or new role. It will help learners to understand key factors for success and provide tips and techniques to improve their confidence, boost their performance and feel fulfilled in their role.
By the end of the module learners will be able to:
Understand the importance of a growth mindset
Reflect on their performance in the workplace and identify how they will address any issues
Understand how to build good workplace relationships in order to build confidence, feel supported and get on in the workplace
Feel more focussed and be more organised
Understand how to become a valuable resource to their employer and why continually developing their skills is important for future employment prospects
Your learners can also access the virtual session version of this module here.
Help learners develop their skills further by accessing a collection of videos and worksheets to support reading, writing and numeracy skills at BBC Teach.
A free account gives you access to all educator content, tools and resources
Over 85,000 educators use LifeSkills' free and immediately accessible resources to guide young people. Join them in less than 5 minutes.
Already have an account?
Log in