Values and behaviours to succeed at work
Module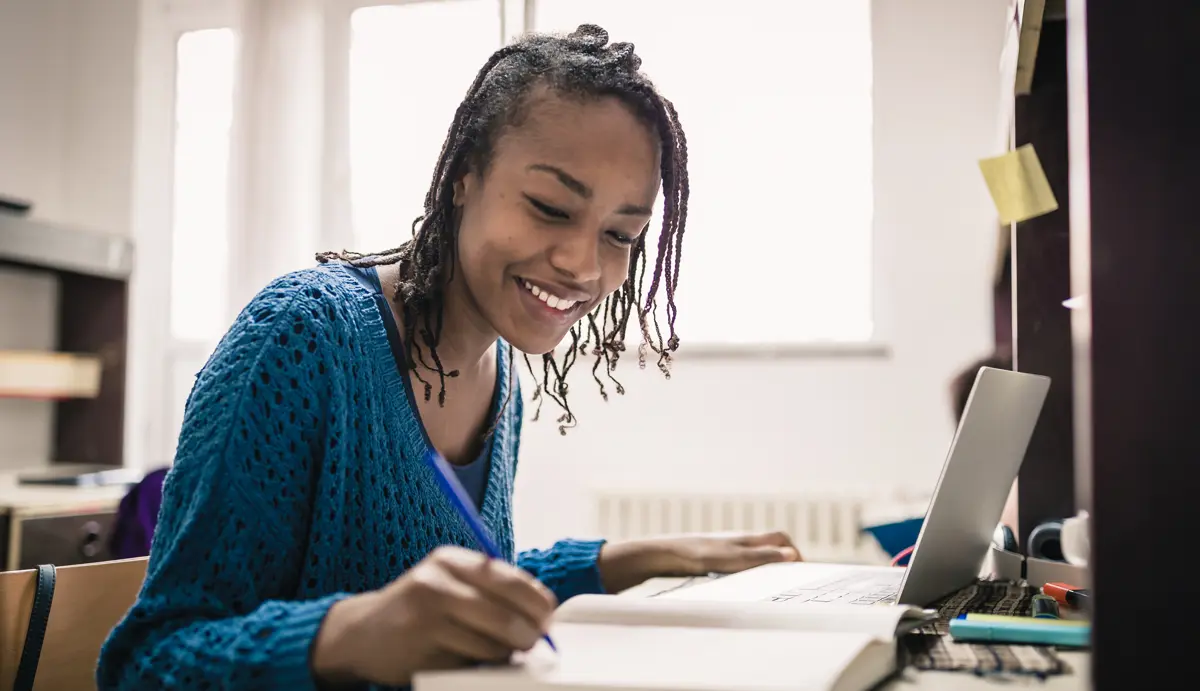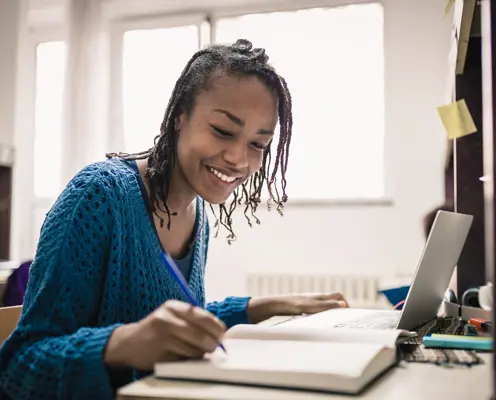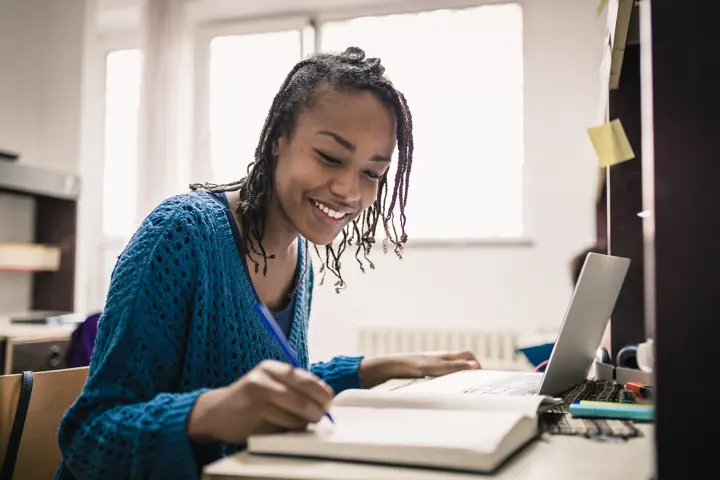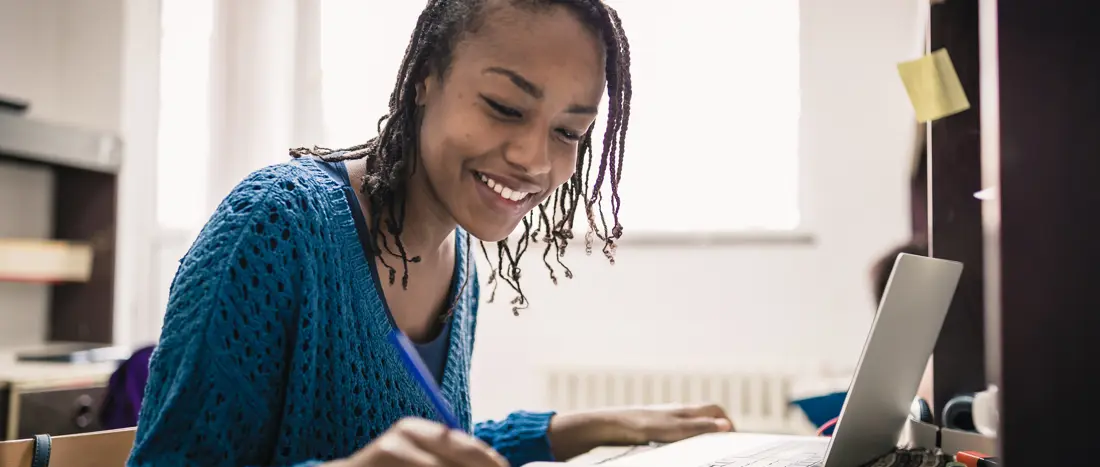 Download the full lesson plan pack including all related resources
Values and behaviours to succeed at work
Choose to download one or more individual resources
Values and behaviours to succeed at work
This module will explore values, culture and behaviours in the workplace.
Learners will become aware of the importance of values to employers, values they need to develop to succeed in the workplace and the importance of aligning these with their behaviour.
By the end of the module learners will be able to:
Identify the most common values in the workplace
Understand the importance of culture, behaviour and values in business
Reflect and gain insight into the values they have
Identify the values they would like to develop
Feel they can be themselves whilst remaining professional
A free account gives you access to all educator content, tools and resources
Over 85,000 educators use LifeSkills' free and immediately accessible resources to guide young people. Join them in less than 5 minutes.
Already have an account?
Log in