How to save more money
Module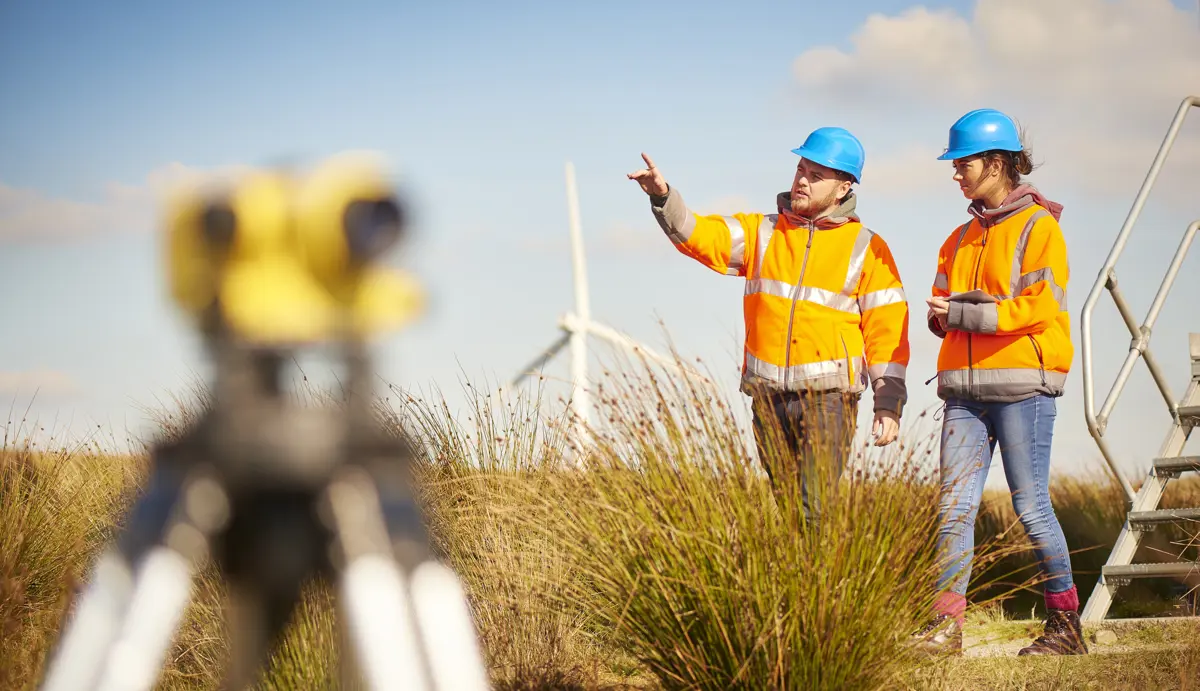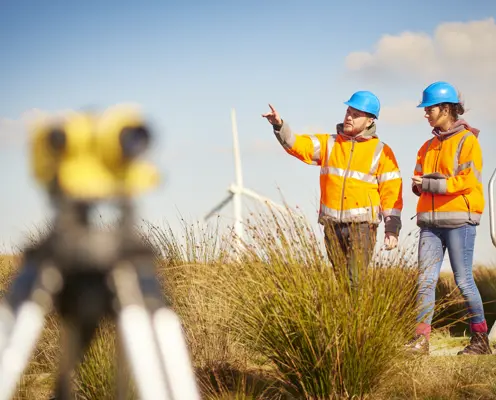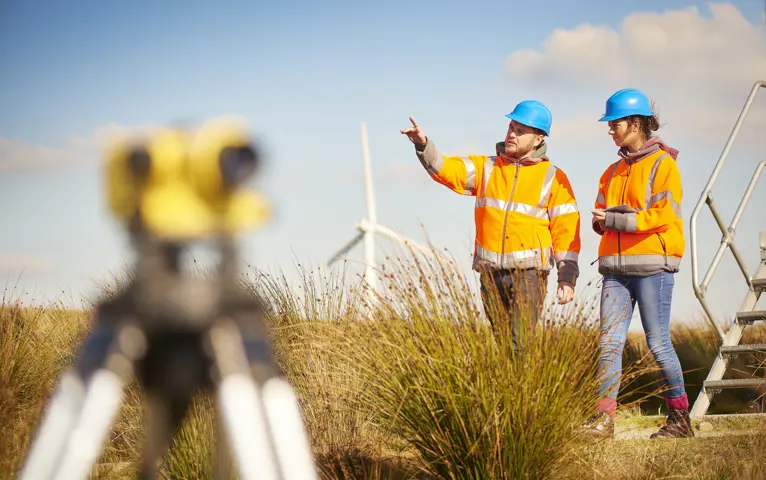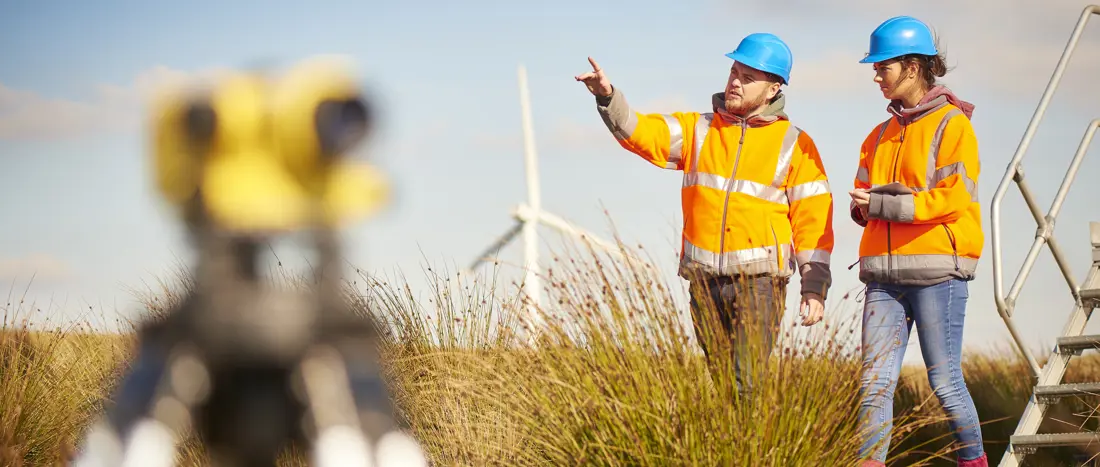 Choose to download one or more individual resources
This module will help learners identify their spending and saving habits, using case studies to enhance their learning experience.
At the end of the module learners will be able to:
Identify their spending and saving habits
Understand the importance of working within a budget
Virtual training session:
LifeSkills has partnered with education charity The Talent Foundry to deliver virtual training sessions that can be watched at home. The video below provides some tips and guidance on how to save more. These are also available here for you to share directly with the adult learners you are supporting.
A free account gives you access to all educator content, tools and resources
Over 85,000 educators use LifeSkills' free and immediately accessible resources to guide young people. Join them in less than 5 minutes.
Already have an account?
Log in