Managing your debt
Module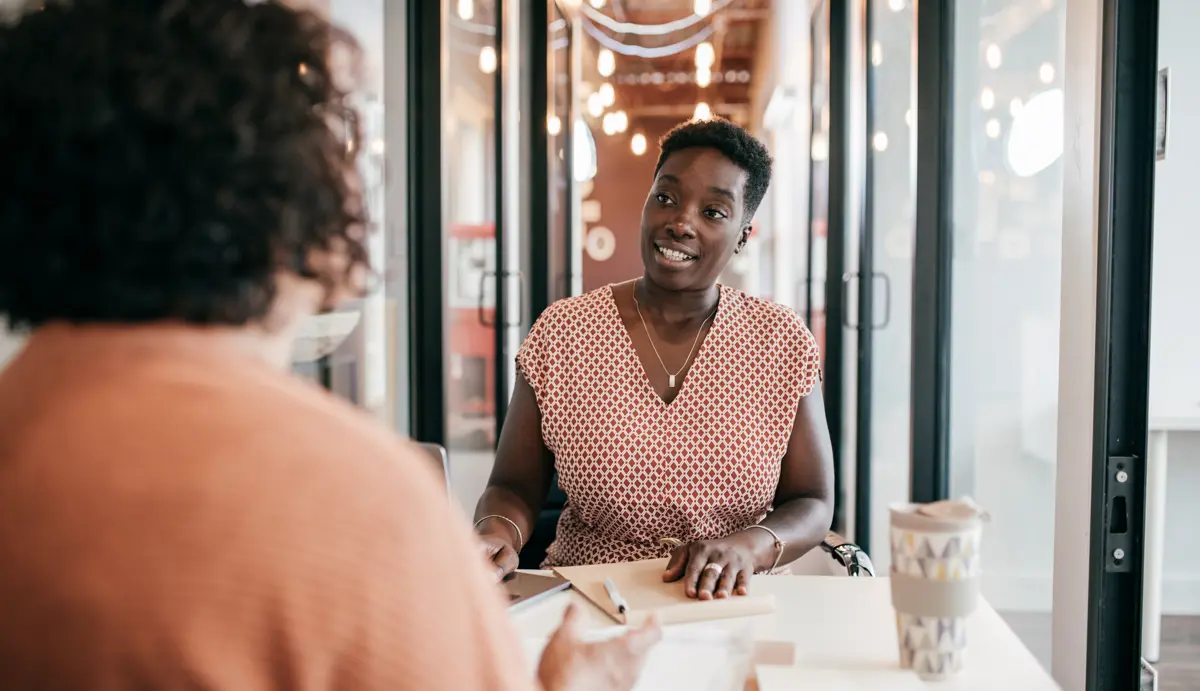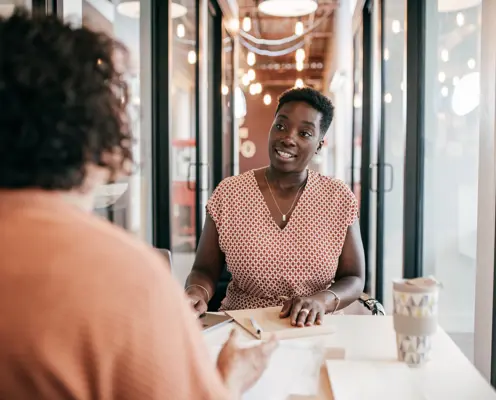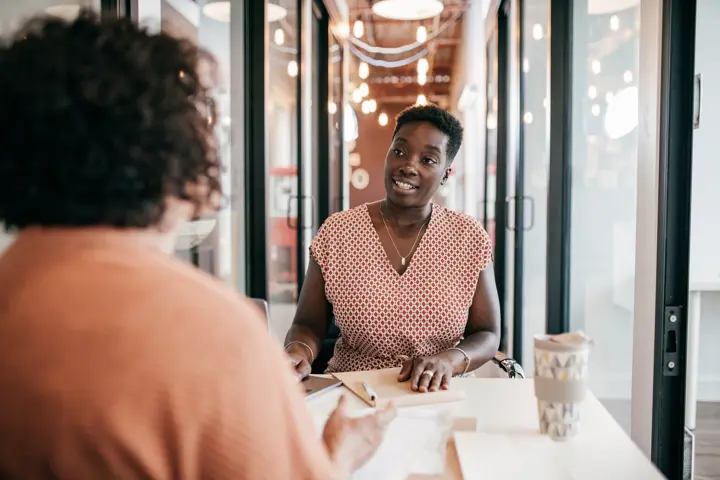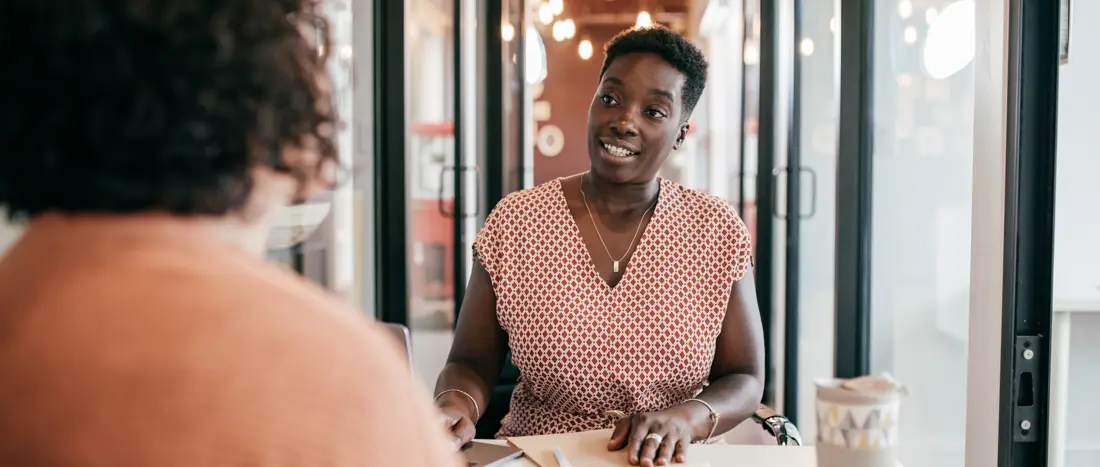 Choose to download one or more individual resources
This module helps learners to identify bills they need to pay, looks at how we get into debt and how to prioritise repaying bills.
By the end of the module, learners will be able to:
Identify bills they may need to pay and when to pay them
Recognise the impact of poor money management (how we get into debt)
Prioritise repaying bills
Demonstrate an understanding of effective budgeting (linked to the Planning your personal budget module).
Virtual training session and top tips:
LifeSkills has partnered with education charity The Talent Foundry to deliver virtual training sessions that can be watched at home. The videos below provide an interactive virtual delivery of the managing your debt module to help your learners take control of their finances and debt. These are also available here for you to share directly with the adult learners you are supporting.
A free account gives you access to all educator content, tools and resources
Over 85,000 educators use LifeSkills' free and immediately accessible resources to guide young people. Join them in less than 5 minutes.
Already have an account?
Log in