How you can see the benefits of lifelong learning
Module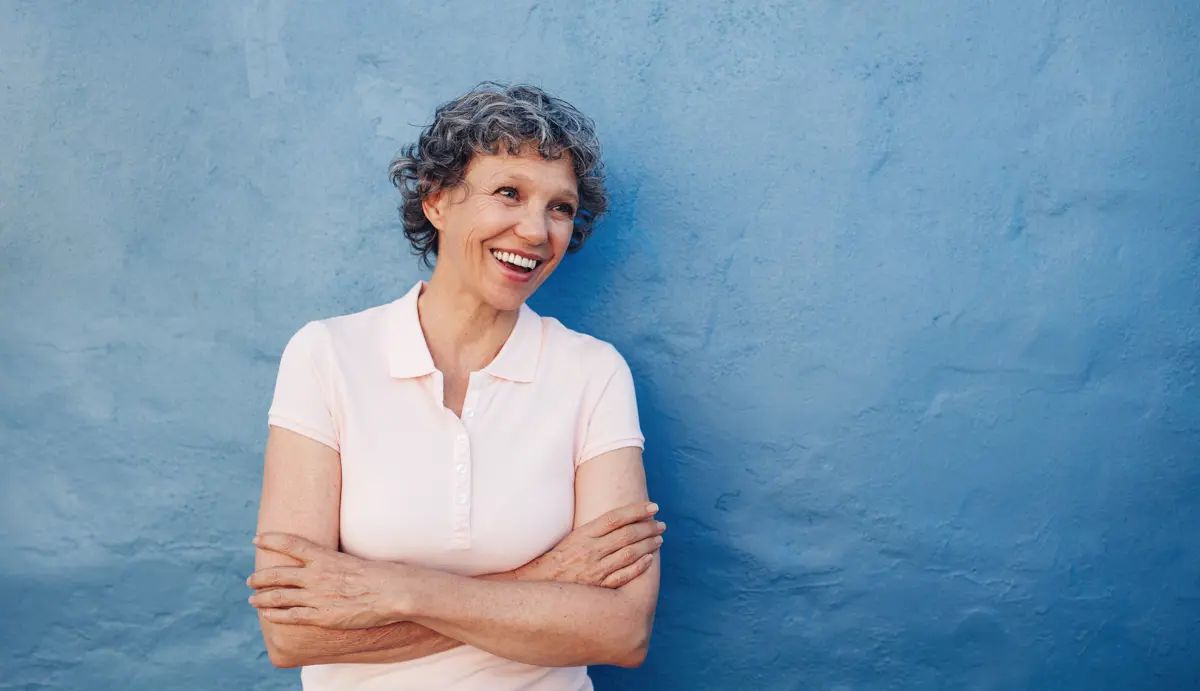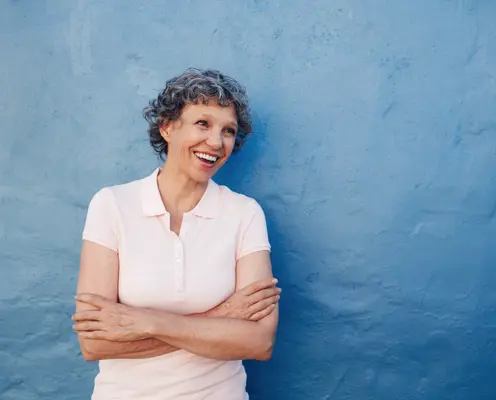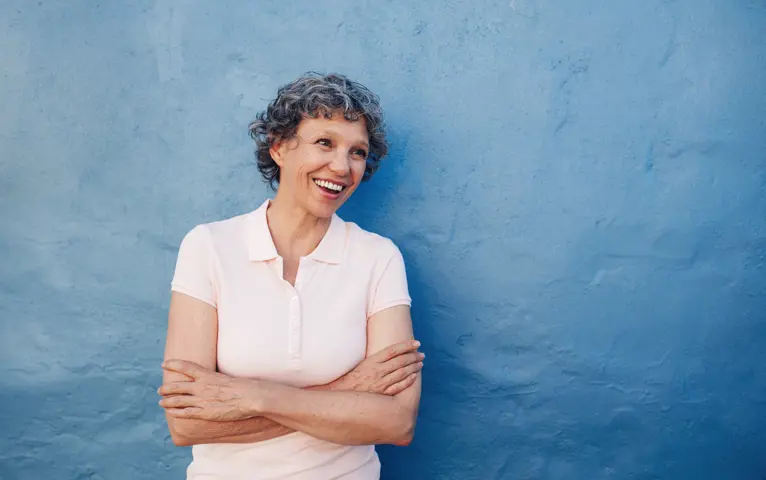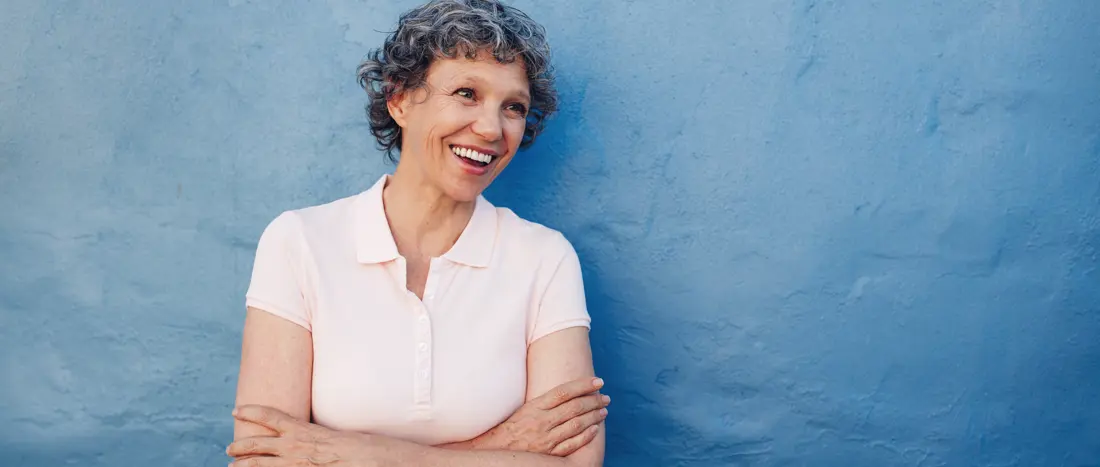 Choose to download one or more individual resources
How you can see the benefits of lifelong learning
This module will help learners to think about their own attitude to learning and consider how they might want to learn now and in the future. The skills learnt in this module could be used to support someone starting their own business; someone learning more manual skills to take their career in a different direction; or someone learning new skills in order to move into a different industry such as the hospitality or care sector.
By the end of the module, learners will be able to:
Think about their own personal attitude to learning – both now and in the past
Identify the benefits of lifelong learning, in terms of increasing confidence and self-esteem, becoming less risk averse and more adaptable to change in the workplace, as well as helping them to achieve a more satisfying personal life
Consider how they might want to learn now and in the future, and what kind of learning they feel ready for
Virtual training session and top tips:
LifeSkills has partnered with education charity The Talent Foundry to deliver virtual training sessions that can be watched at home. The video below provides an interactive virtual delivery of the lifelong learning module to help your learners take understand the importance of ongoing personal development. These are also available here for you to share directly with the adult learners you are supporting.
A free account gives you access to all educator content, tools and resources
Over 85,000 educators use LifeSkills' free and immediately accessible resources to guide young people. Join them in less than 5 minutes.
Already have an account?
Log in