Boosting confidence to return to work
Module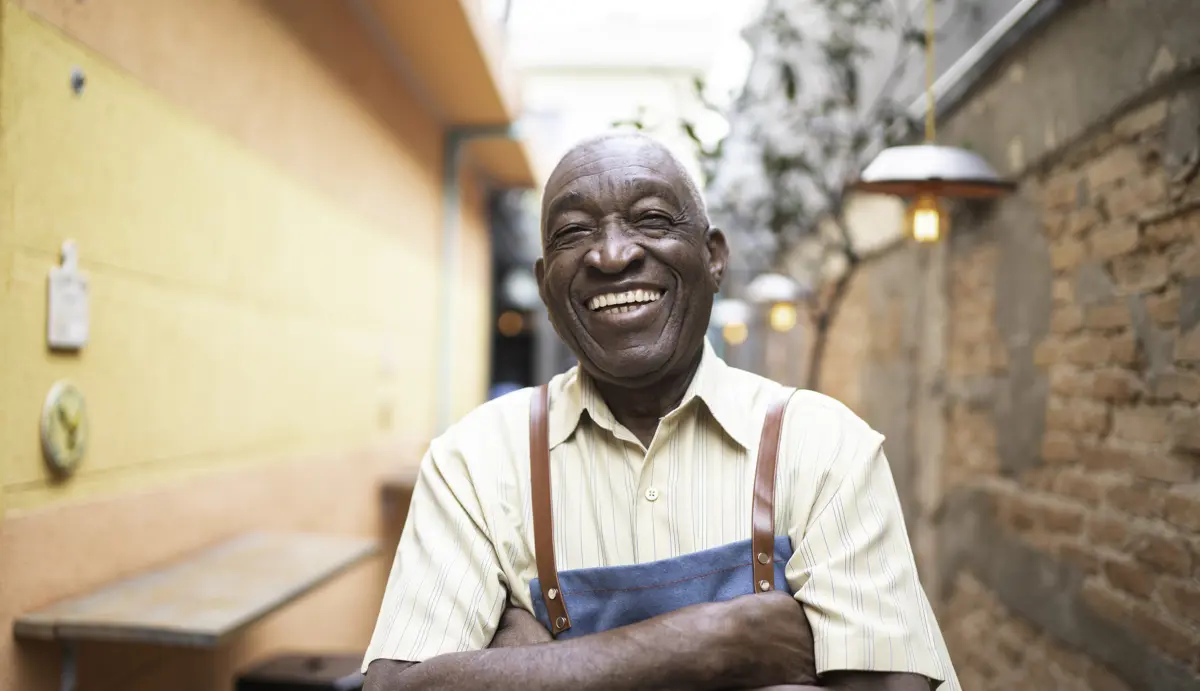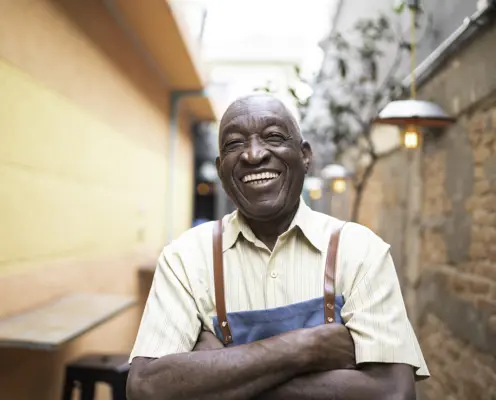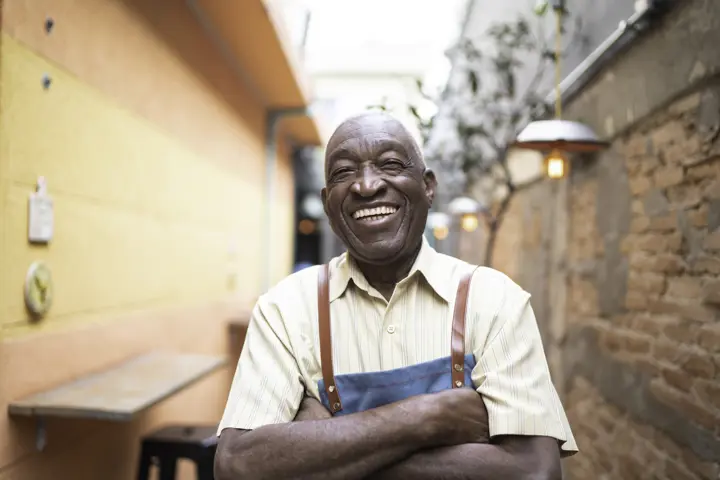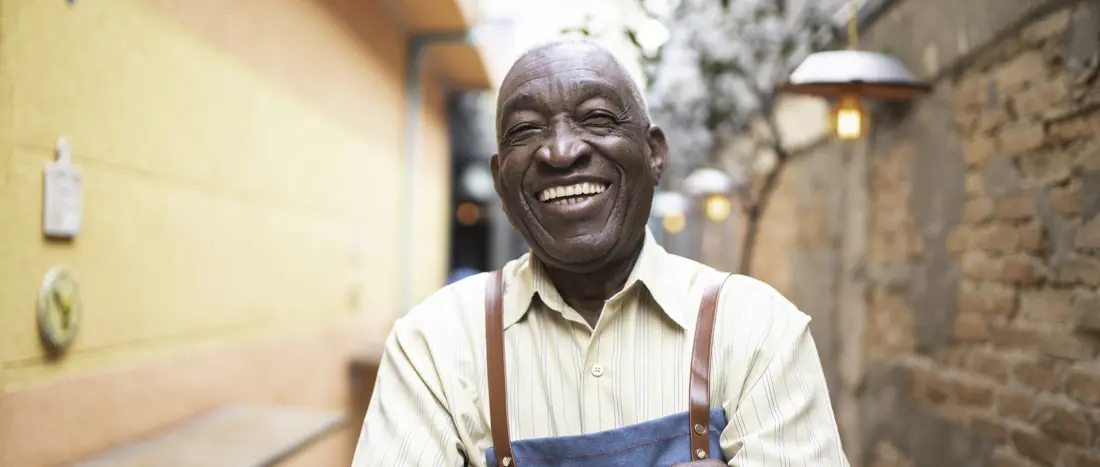 Choose to download one or more individual resources
Boosting confidence to return to work
This module will help learners to boost their confidence and resilience by increasing positivity, managing their doubts or fears to give them the best chance of success in their return to work. 
By the end of the module, learners will be able to:
Identify and embed their top three strengths
Become aware of their negative thoughts and how to manage them
Increase their confidence in their ability to secure, return or retain work
Identify key behaviours which will help them, such as planning ahead, being open to new opportunities, getting back in a routine and making a good first impression
A free account gives you access to all educator content, tools and resources
Over 85,000 educators use LifeSkills' free and immediately accessible resources to guide young people. Join them in less than 5 minutes.
Already have an account?
Log in