Understanding the learning style that suits you best
Module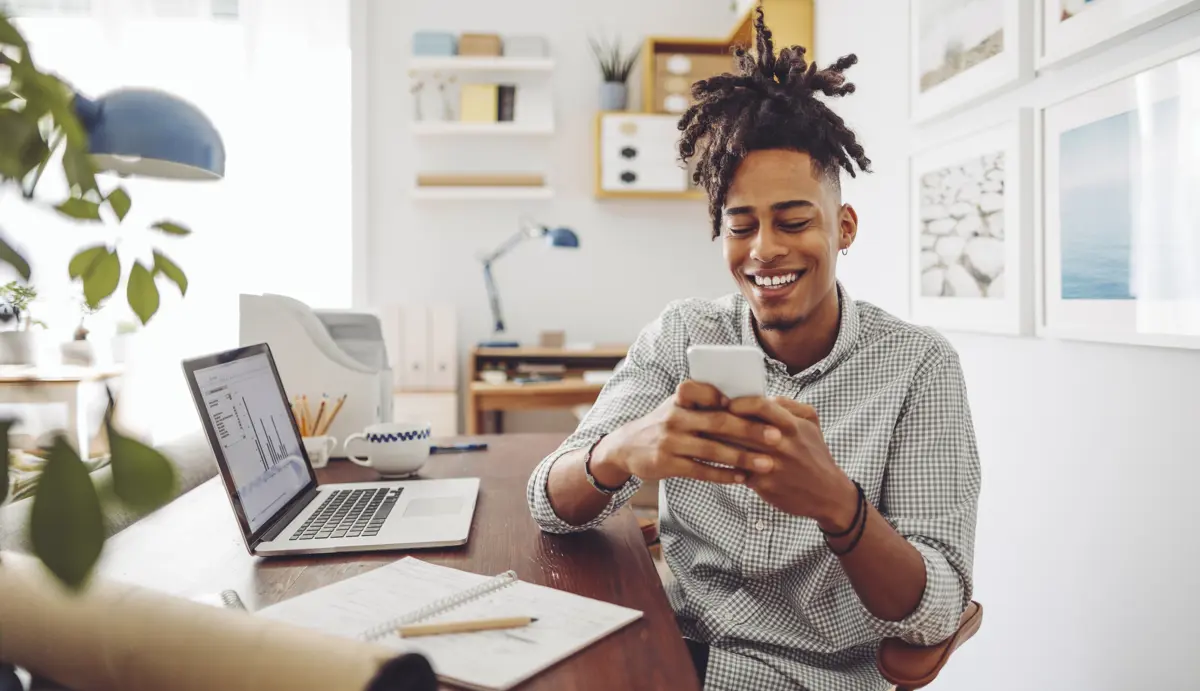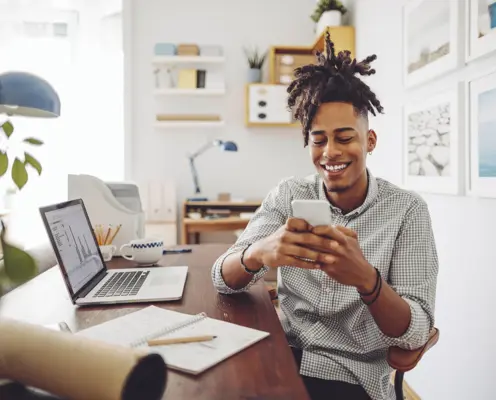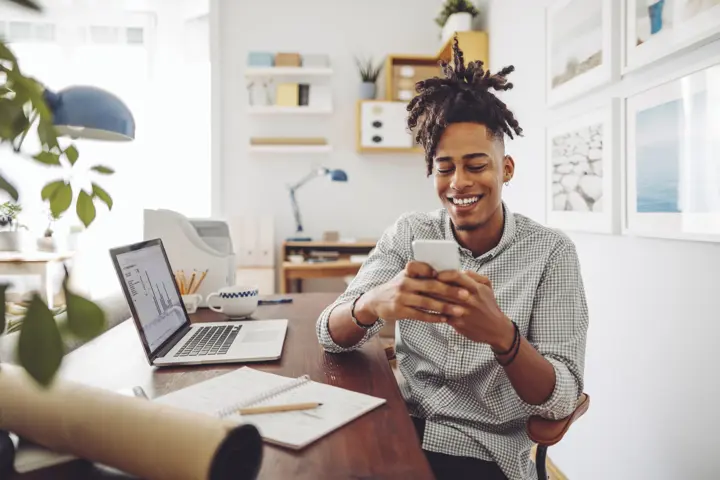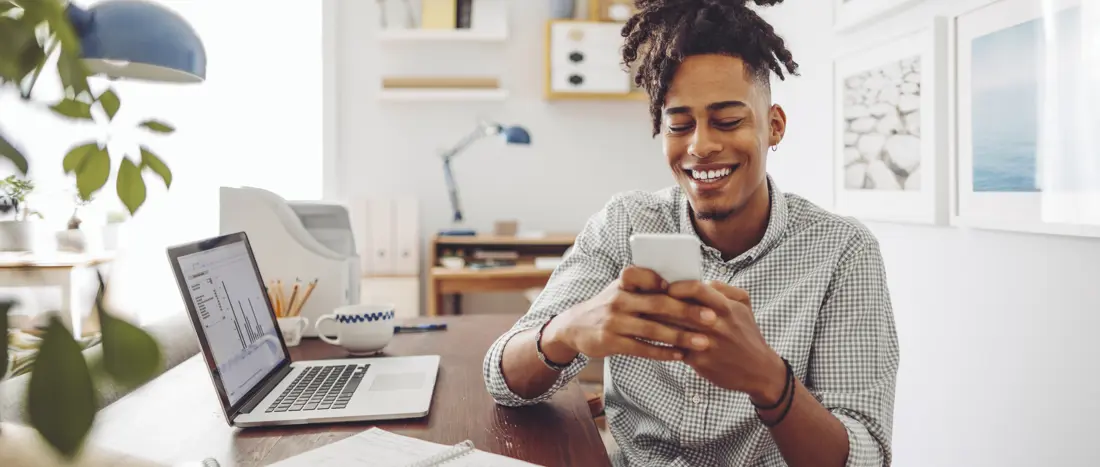 Choose to download one or more individual resources
Understanding the learning style that suits you best
This module introduces the concept that everyone learns in different ways and therefore we cannot take a 'one size fits all' approach to learning. It covers the four primary ways of learning and helps adult learners to understand their preferred way(s) of learning and how they can use these in the workplace and in their wider lives.
By the end of the module learners will be able to:
Understand the different learning styles
Understand their preferred combination of learning styles
Apply this to their own future learning opportunities
Virtual training session:
LifeSkills has partnered with education charity The Talent Foundry to deliver virtual training sessions that can be watched at home. The video below provides an interactive virtual delivery of the understanding learning styles module. 
A free account gives you access to all educator content, tools and resources
Over 85,000 educators use LifeSkills' free and immediately accessible resources to guide young people. Join them in less than 5 minutes.
Already have an account?
Log in