Interview skills 1: Get the best start
Module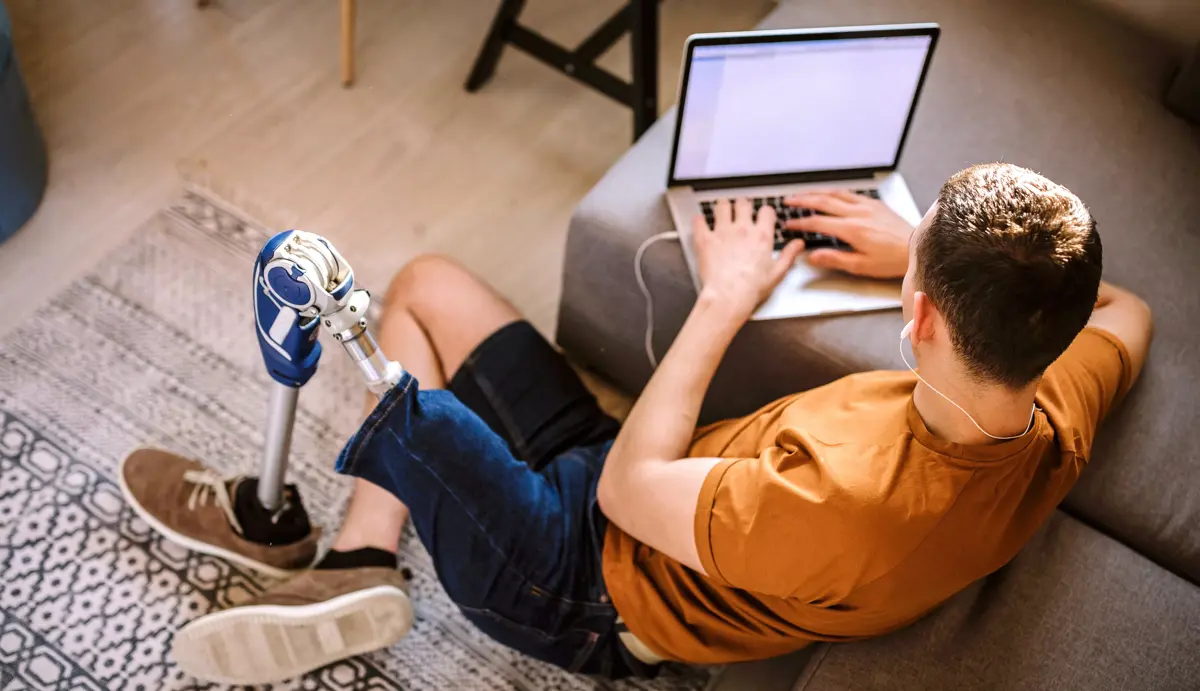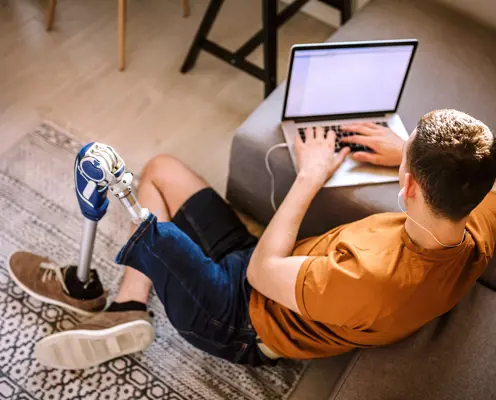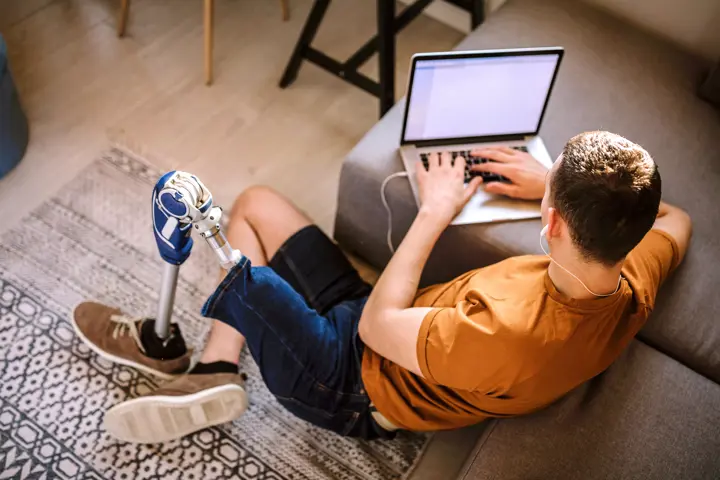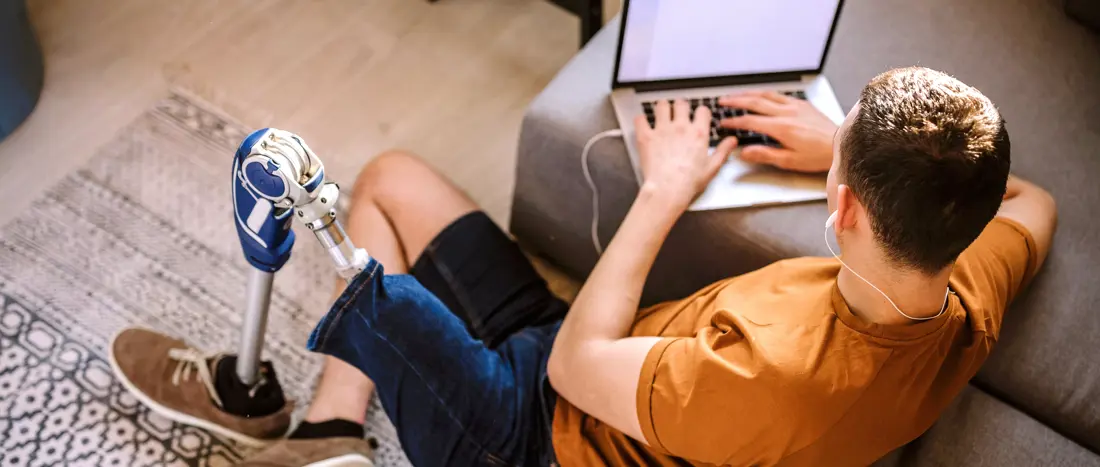 Choose to download one or more individual resources
Interview skills 1: Get the best start
This module will introduce learners to the purpose of job interviews and the process of preparing for one: what to wear, how to research a company, and the best ways to make a great first impression.
By the end of the module, learners will be able to:
Understand why employers hold job interviews
Be able to research a potential employer and use this research to prepare answers to some of the most common questions
Understand what to wear for an interview, and what should be avoided
Be able to identify three things that make a good first impression when attending an interview and how to apply them. 
This is module one of three focusing on interview skills for adult learners. The second module is Interview skills 2: Practical answering techniques.
A free account gives you access to all educator content, tools and resources
Over 85,000 educators use LifeSkills' free and immediately accessible resources to guide young people. Join them in less than 5 minutes.
Already have an account?
Log in