Building confidence and assertiveness lesson
Lesson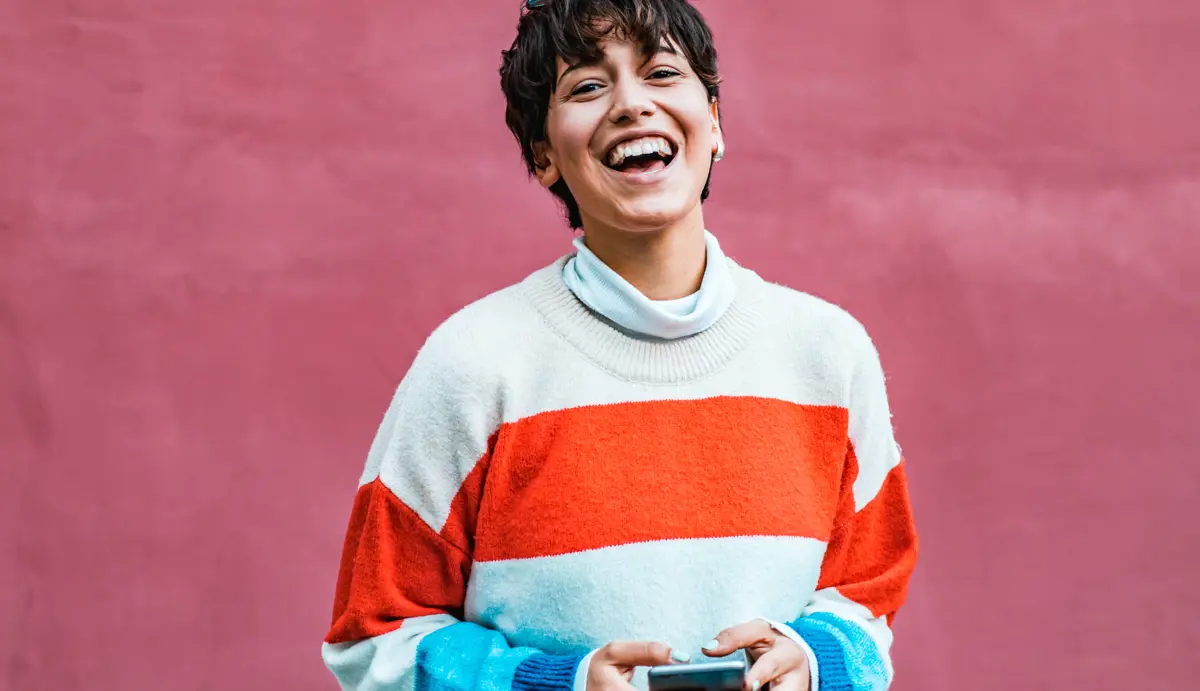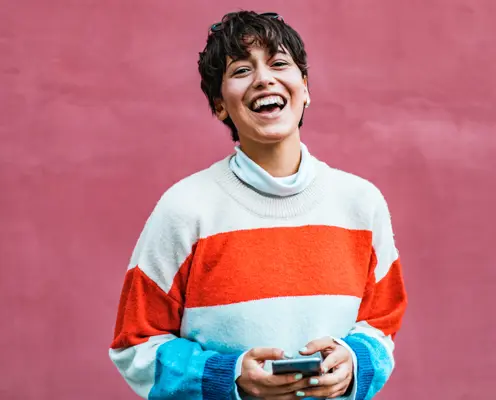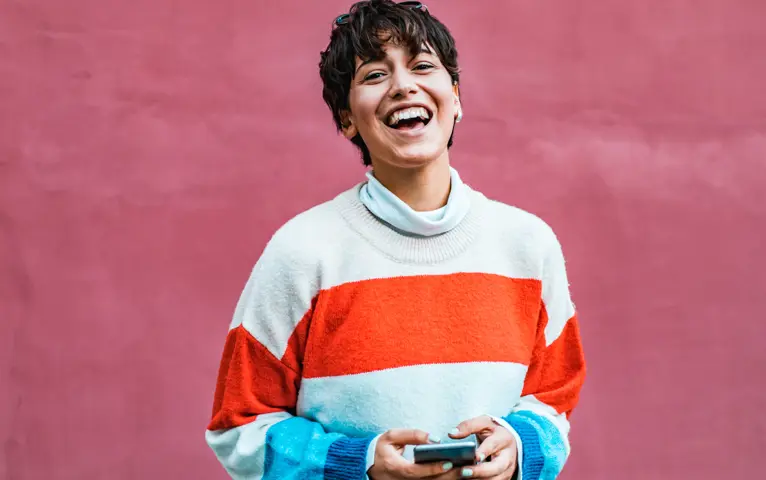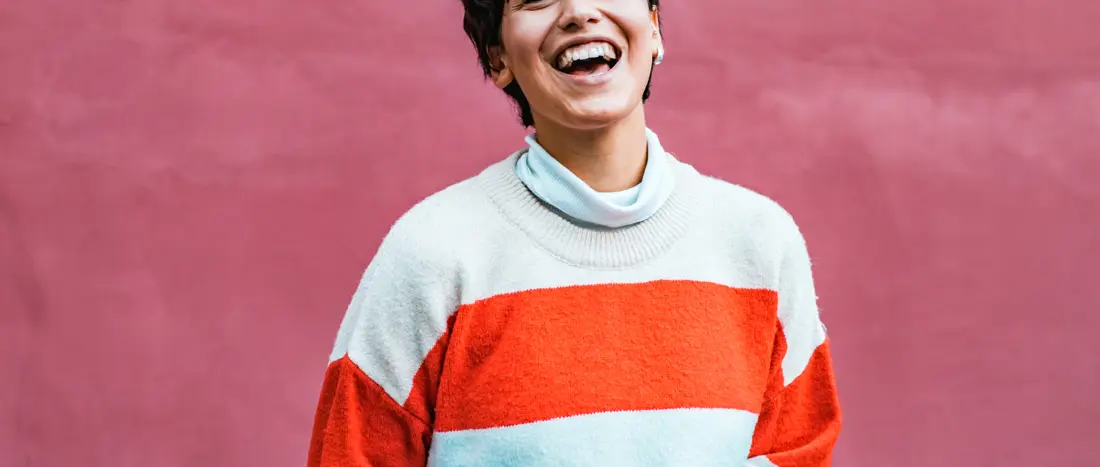 Age range
16 - 19
Download the full lesson plan pack including all related resources
Building confidence and assertiveness
Choose to download one or more individual resources
Building confidence and assertiveness: Lesson plan
Building confidence and assertiveness: Presentation slides
These activities focus on improving self confidence by exploring personal challenges and  the ways young people can deal with those situations. World of work case studies and challenges are incorporated, which can help students think practically about the role of self confidence in building a successful future.
 Teaching resources:
Building confidence and assertiveness: Lesson plan and presentation slides

– lesson plan for use with a group of students in the classroom
Lesson plan
(60 - 120 minutes)
This lesson is designed to help build students' self esteem while motivating them to face challenges confidently. It also aims to support young people to build their assertiveness, overcome fears and realise their goals. In turn, this will enable them to go on and develop further key skills and abilities such as communication and leadership.
By the end of the lesson, students will be able to:
Identify strategies for overcoming personal barriers and work-related challenges

Draw on techniques to help them become more assertive when facing personal challenges

Identify the difference between assertive, passive and aggressive behaviour
How can you use this lesson with your students to put assertiveness into practice?
This lesson concentrates on understanding assertive behaviour and practising this in challenging scenarios. It includes situations that students may face after school or college, which can be easily tailored depending on the level and experiences of the group.  
How to teach self confidence and assertiveness with LifeSkills
Students can gradually improve these skills in a variety of ways – listening to others, taking inspiration from successful people and using appropriate body language.
Other lessons that may prove useful for students to build on their confidence and assertiveness include the Listening and presenting (communication) lesson and the Recognising skills for success in the workplace lesson. Why not build confidence and assertiveness as a focus in your students' wider curriculum? Refer to our Content guide to find out how LifeSkills resources can be used in PSHE, English lessons and much more.
A free account gives you access to all educator content, tools and resources
Over 85,000 educators use LifeSkills' free and immediately accessible resources to guide young people. Join them in less than 5 minutes.
Already have an account?
Log in
Thank you for liking
Help us to continue creating relevant content for you by leaving some additional feedback.
Why not try one of these next?