CV skills lesson two: Fine-tuning your CV to stand out to employers
CV skills lesson two: Fine-tuning your CV to stand out to employers
Lesson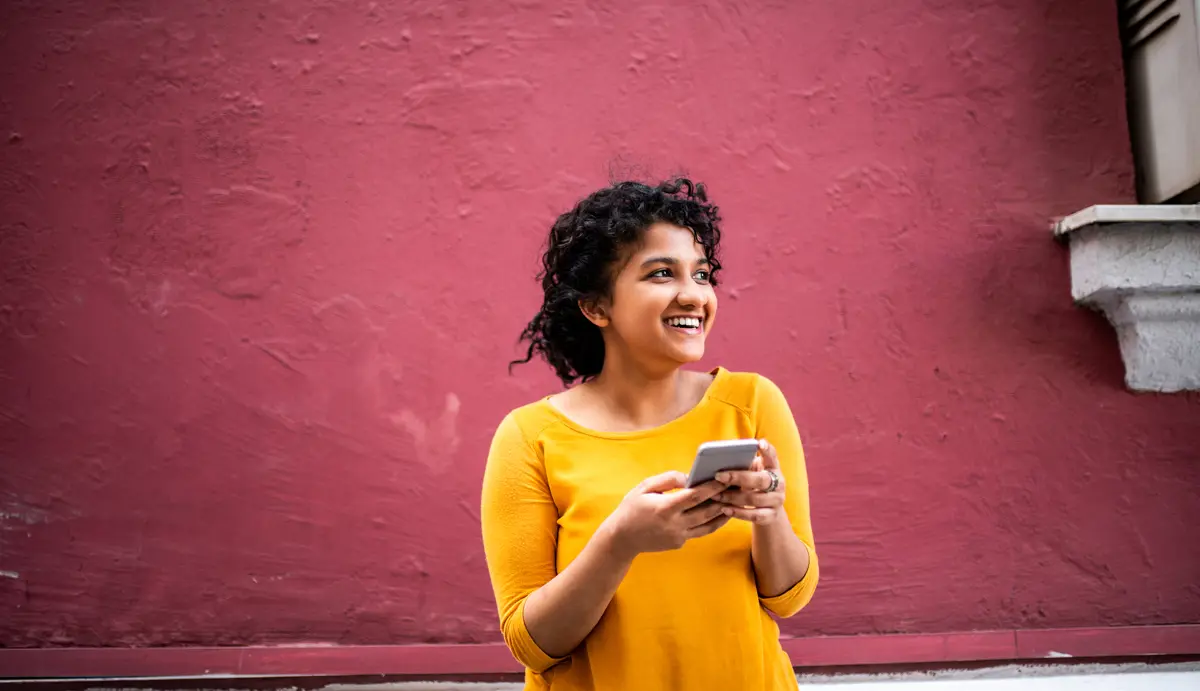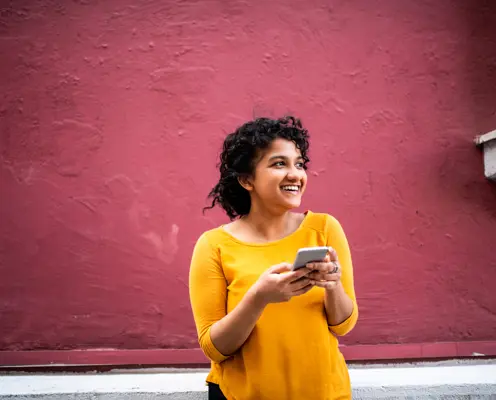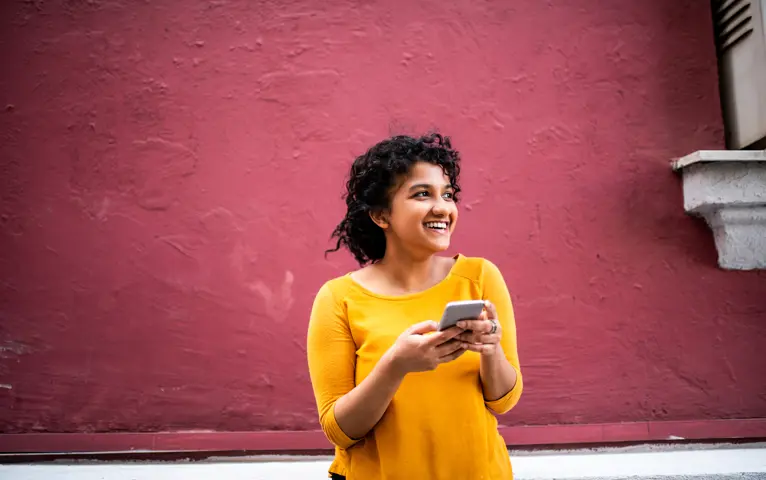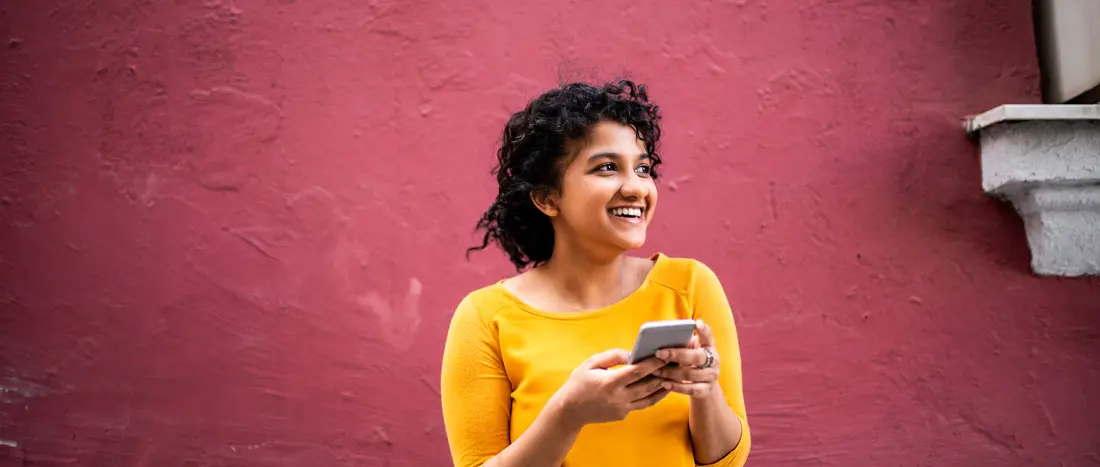 Age range
11 - 16
Download the full lesson plan pack including all related resources
CV skills lesson two: Fine-tuning your CV to stand out to employers
Choose to download one or more individual resources
CV skills lesson two: Lesson plan
CV skills lesson two: Presentation slides
Creating A Standout CV Interactive Worksheet
It's likely that young people are already practicing important skills including those that employers are looking for like adaptability, communication and proactivity in their daily lives. Help them improve their understanding of how strengthening their transferable skills and demonstrating them on a CV can help them stand out to prospective employers. If your students are already aware of the basics of what makes a CV, perhaps from CV Skills one: writing a successful CV, these activities will help students draft a CV, fine tune it with a particular job in mind and develop a cover letter that will help employers take notice.
Teaching resources:
CV skills lesson two: Full lesson plan and slides including icebreaker - for use with a group of students in the classroom
Creating a stand out CV: Interactive worksheet activity for independent learning whether remote or in class
Your CV part 2 Online lesson film – interactive film for remote or in class learning
How do these activities show young people the importance of making a good first impression on a potential employer?
They focus on making a good CV great, by making sure it's error free and, as well as taking the time to tailor your CV to the particular role you're applying for, showcasing their transferable skills in the most relevant way to that job.
How can you use these activities to show students the importance of a strong personal statement and cover letter when applying for jobs?
The activities will help students with communicating their skills and experiences in a succinct way, while also catching the eye of employers by tailoring a cover letter to the particular role you're applying for.
If using the lesson plan, students can take part in a CV surgery, reviewing the CVs of others, as well as getting some practise putting feedback into action on their own CV.
Lesson plan
(45 - 100 minutes)
This is lesson two of two focusing on CV skills for young people aged 14-16. The first lesson in this series is CV skills lesson one: Writing a successful CV. The online lesson film and interactive worksheet below can be used as pre-work for this lesson, particularly if students haven't completed CV skills lesson one and/or don't already have their own CV.
By the end of this lesson, young people will be able to:
Review a CV, including their own, and identify areas for improvement
Amend parts of their CV to respond to different job requirements
Incorporate feedback to improve their CV
Compose a cover letter to accompany a CV
Interactive worksheet
(20 - 30 minutes)
Please note that students below the age of 14 cannot sign up for their own LifeSkills account. Interactive worksheets must be printed or downloaded and provided digitally for them to complete as they are currently hosted on educator pages.
Young people can use the Creating a stand out CV worksheet to help understand all the different elements of a CV, as it takes them through the CV builder interactive tool, step by step. Building on the learning from CV skills one: Writing a successful CV and the associated activities, at the end of this worksheet students will have created their very own CV.
The worksheet contains some of the themes from the full lesson and can be printed or completed digitally. You may like to assign this activity:
Before CV skills lesson two, so that students have a CV ready for the surgery
For independent study
For remote learning
In conjunction with the below Online lesson film
Online lesson film
(5 minutes)
LifeSkills has partnered with education charities The Talent Foundry and Business in the Community to create Online lesson films that can be watched anywhere.
Whether using this film in the classroom, or via a remote channel, students will learn more about why we need to fine tune our CV based on the role being applied for, and gain confidence in their ability to write their own impactful personal statement. This film could be used in addition to the worksheet or lesson plan above.
You might also like to combine this Online lesson film with Your CV part 1, which introduces CVs and what they're for.
Further LifeSkills guidance on finding and preparing for employment
LifeSkills has even more content that can further support your teaching of CV skills and help your students on their employment journey.
You can find further support job-hunting success through complementary interactive tools like How to write a cracking cover letter, or by spinning the Wheel of strengths and writing an application for one of the jobs it suggests. Or move onto to the next stage of the recruitment process and help your students practise and prepare for different types of interview, and learn the STAR technique, via our Interview skills lesson and complementary activities.
Why not include crafting a CV as a focus in your students' wider curriculum? Refer to our Content guide to find out how this LifeSkills resource can be used in PSHE or English lessons.
A free account gives you access to all educator content, tools and resources
Over 85,000 educators use LifeSkills' free and immediately accessible resources to guide young people. Join them in less than 5 minutes.
Already have an account?
Log in
Thank you for liking
Help us to continue creating relevant content for you by leaving some additional feedback.
Why not try one of these next?