Explore a learning pathway to build key skills
Lesson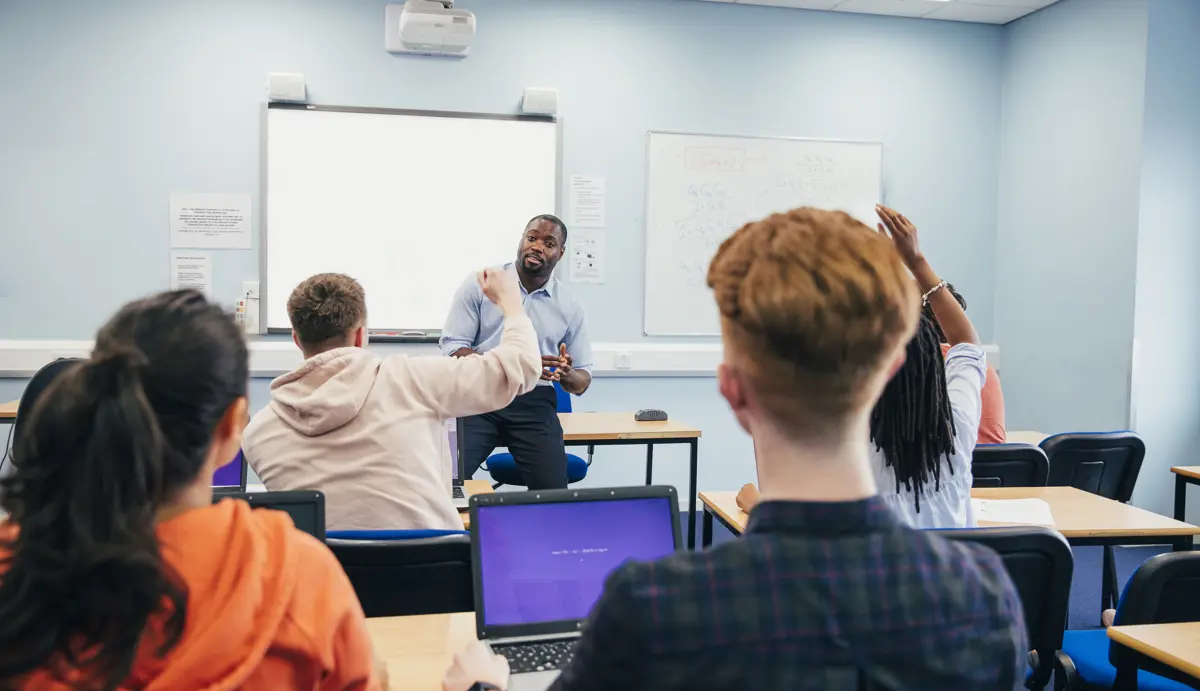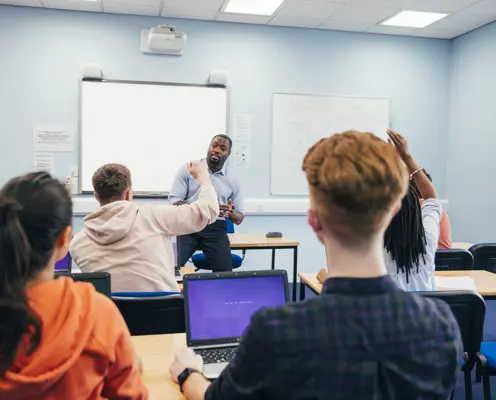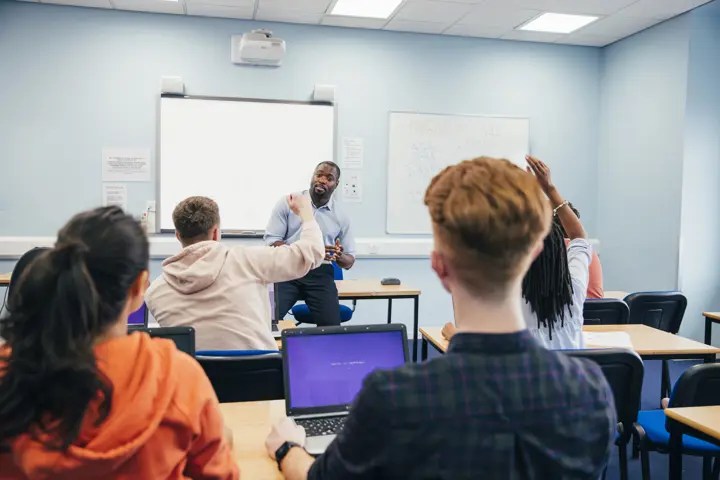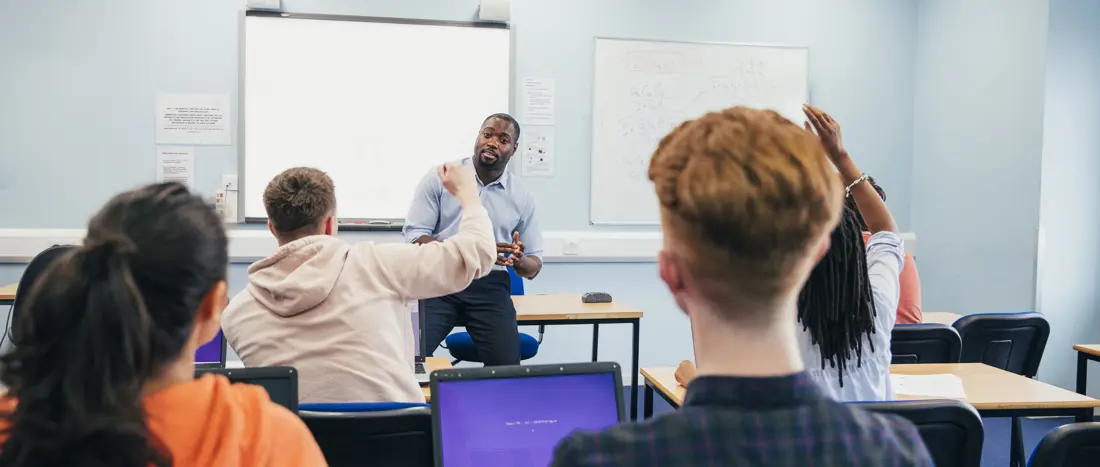 Choose to download one or more individual resources
Building key skills to do well at work pathway
This pathway explores core transferable skills, featuring a learning journey of activities which build upon each other and link to the critical themes employers look for when recruiting for jobs.  Teaching this succession of resources can help to strengthen your students' key skills so they can apply these across multiple jobs and sectors.   
It contains a varied mix of resources from an animation, quick fire activities, flexible classroom lessons and practical group activities.  You can access the relevant resource by clicking on each part of the infographic and you can also download the pathway as a PDF from this page if it would be helpful to print.
Students will learn:
core transferable skills that employees look for
how to identify and apply their own skills
how to effectively set achievable goals
In the evolving job landscape, it's important for young people to build and demonstrate a strong set of core transferable skills.  If you would like some more context around the current and future job landscape in relation to such skills visit our CPD area for employability trends.

We also have a suggested route to help students with personal development and overcoming challenges, this other pathway can be accessed here.