Explore a learning pathway to support personal development and overcoming challenges
Explore a learning pathway to support personal development
Lesson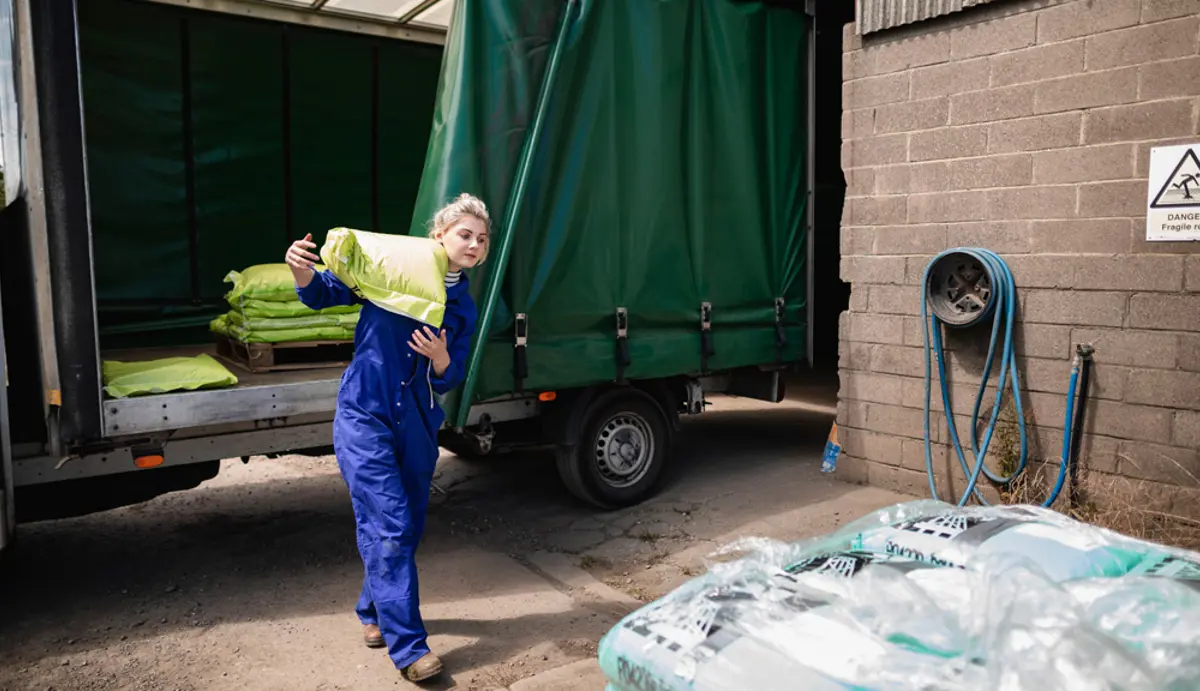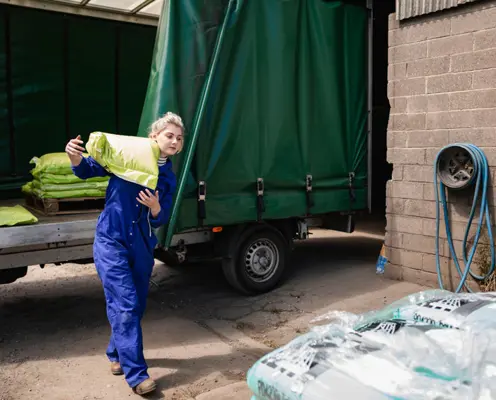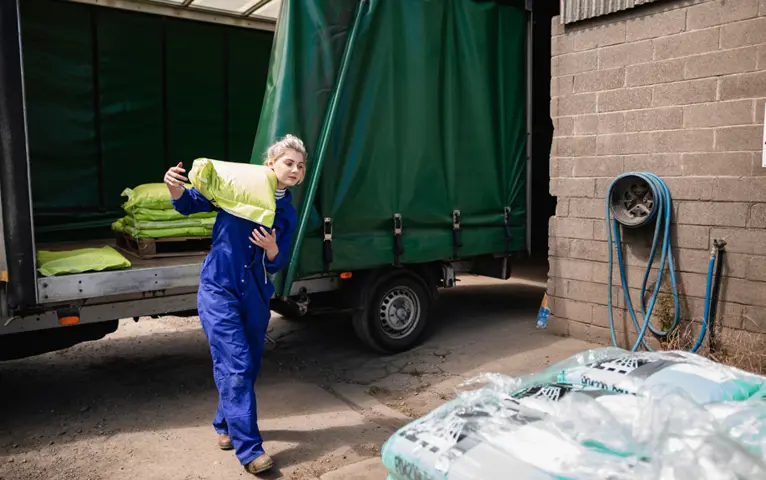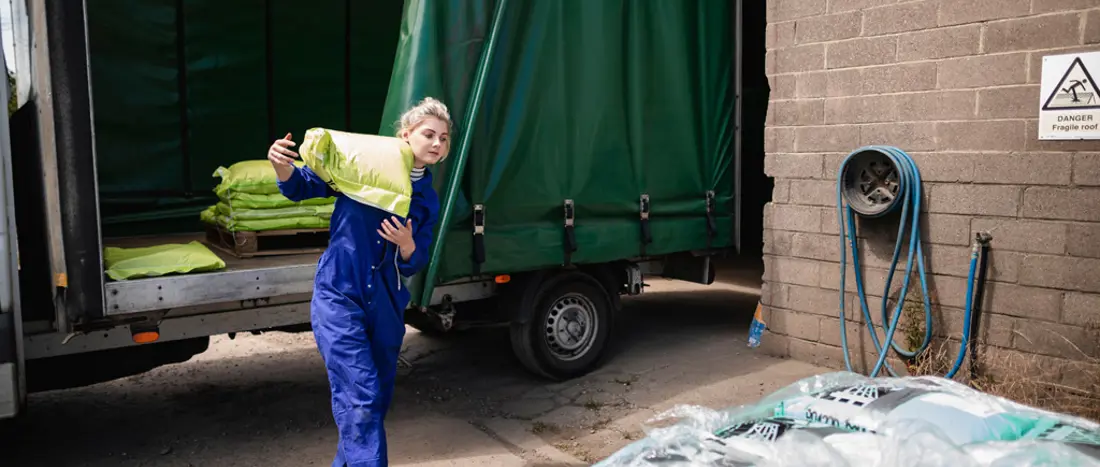 Age range
11 - 19
Choose to download one or more individual resources
Personal development and overcoming challenges pathway
This pathway explores how to develop confidence and resilience, two key skills needed for the workplace.  It gives a suggested route through the resources to help students with personal development and overcoming challenges.

Teaching this succession of resources can help to strengthen your students' key skills so they can feel confident and apply them across multiple jobs and sectors.  
The pathway contains a varied mix of resources from a film, flexible classroom lessons, practical activities and audio case studies to help them feel confident in the workplace.  You can access the relevant resource by clicking on each part of the infographic below and you can also download the pathway as a PDF from this page if it would be helpful to print. 
Students will learn:
how to position themselves confidently
practise techniques to support their wellbeing
strategies for problem solving
how inclusivity and diversity can transform the workplace
For upcoming jobseekers and those already in work, the labour market is set to be impacted by some major new trends over the next few years.  This opens up a range of exciting opportunities for young people to develop new skills and become work-ready.  Read more about the changing labour market trends in the A fast-changing job landscape article.

We also have a suggested route to help students with how to build key skills to do well at work, this other pathway can be accessed here.