Finances and the world of work
Lesson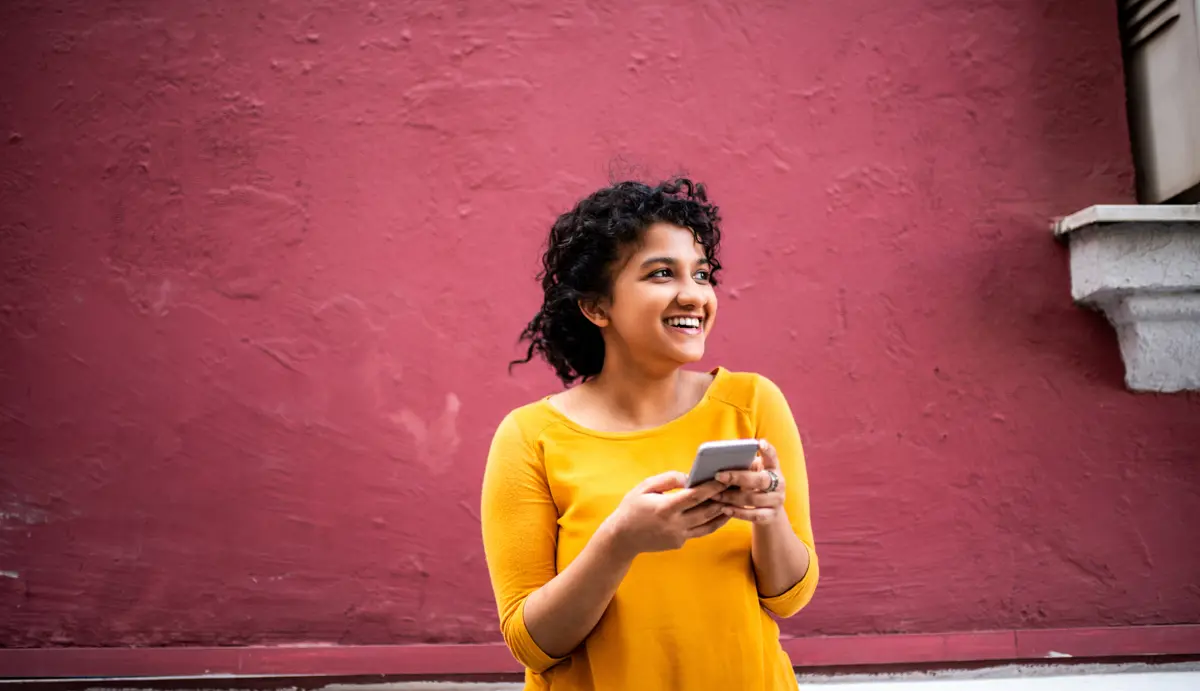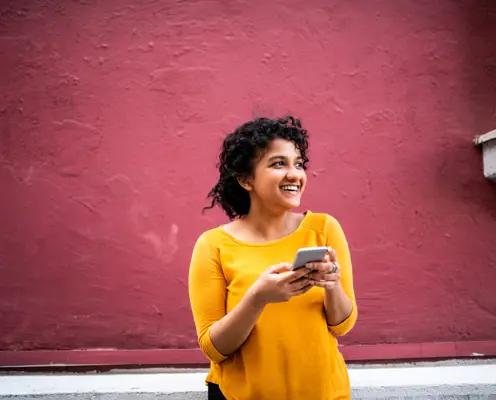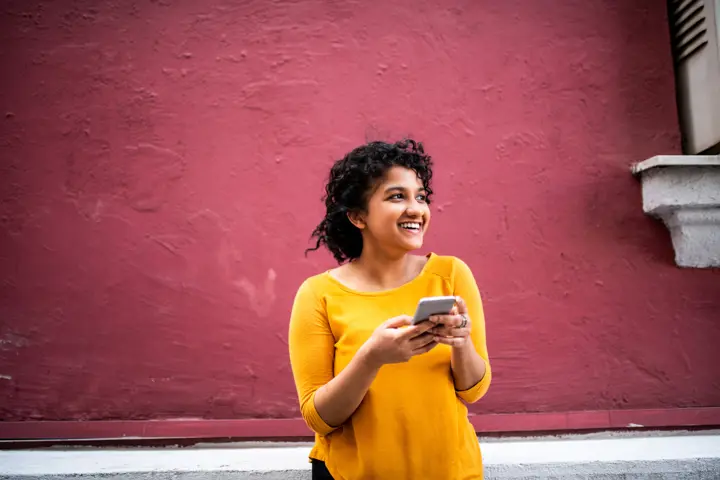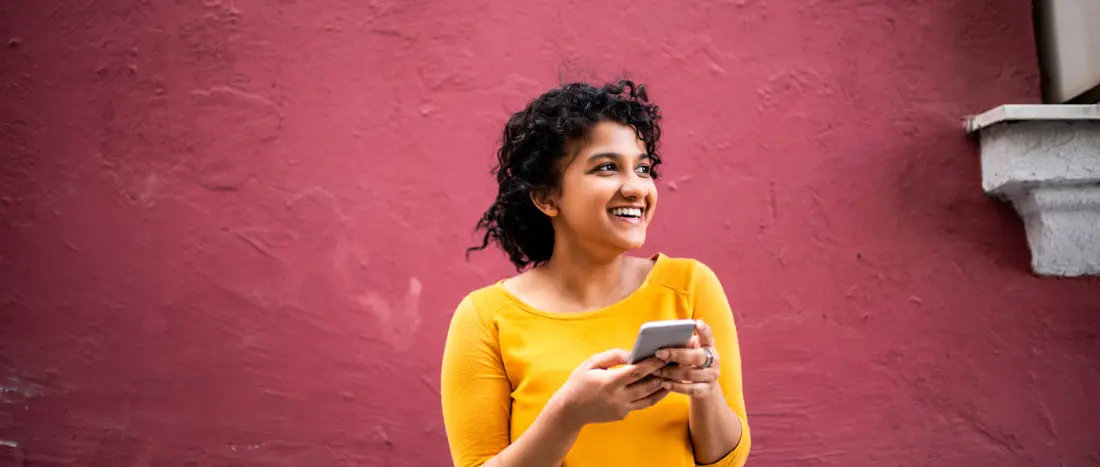 Download the full lesson plan pack including all related resources
Finances and the world of work
Choose to download one or more individual resources
Finances and the world of work: Lesson plan
Finances and the world of work: Presentation slides
Entering the world of work brings new financial terms and concepts for young people to understand. The activities on this page include the topics of payslips, working to a budget, and how someone who is self-employed can calculate their tax. 
 Teaching resources:
Finances and the world of work: Lesson plan and presentation slides – full lesson plan for use with a group of students in the classroom
Lesson plan
(30 - 120 minutes)
This lesson is designed to help students gain the skills and understanding needed to prepare for the workplace, including payslips, budgeting and the difference between being self-employed and an employee. 
By the end of the lesson, students will be able to:
Identify and check the information provided on a payslip
Demonstrate how to plan a workplace event within a given budget
Calculate income, expenditure, tax and National Insurance for someone who is self-employed
Further support for developing financial capability in your students
Students can gradually improve these skills in a variety of ways – including by talking to those around them. Follow this lesson with further money skills lessons for this age group, which cover 'Planning your finances for the future' and 'Managing money and budgeting'. You'll also find another interactive worksheet and an online lesson film alongside the 'Financial survival skills' lesson. Why not build financial capability as a focus in your students' curriculum? Refer to our Content guide to find out how this LifeSkills resource can be used in lessons.
A free account gives you access to all educator content, tools and resources
Over 85,000 educators use LifeSkills' free and immediately accessible resources to guide young people. Join them in less than 5 minutes.
Already have an account?
Log in
Thank you for liking
Help us to continue creating relevant content for you by leaving some additional feedback.
Why not try one of these next?