Introduction to the core transferable skills
Lesson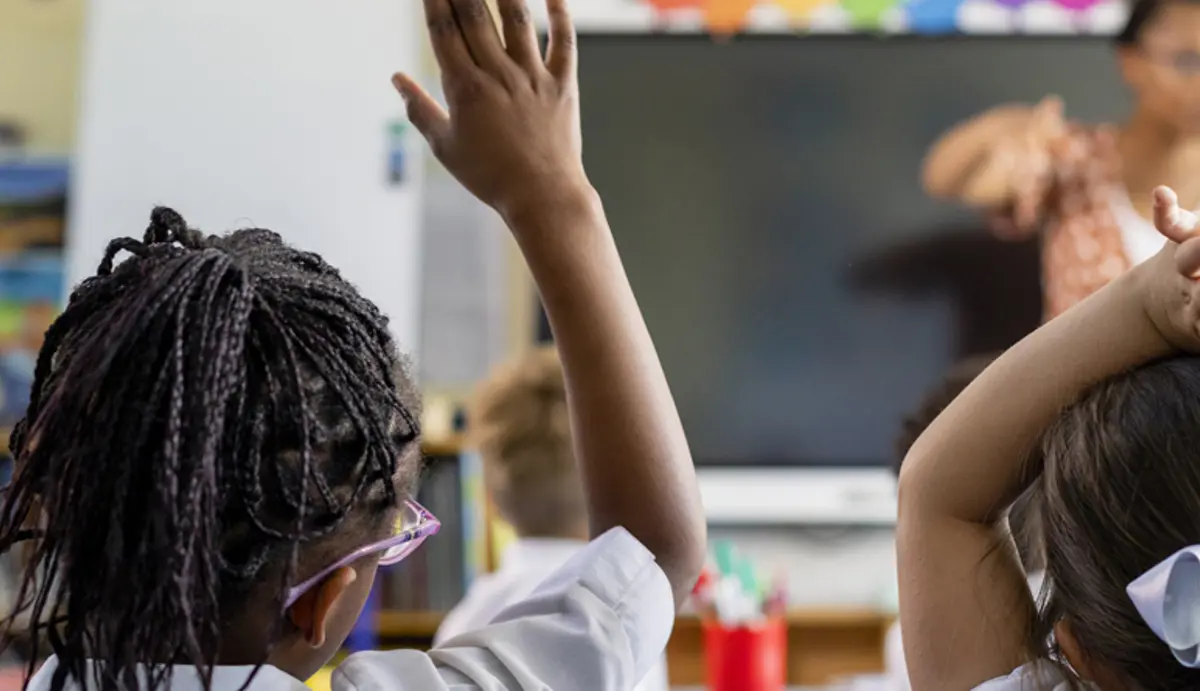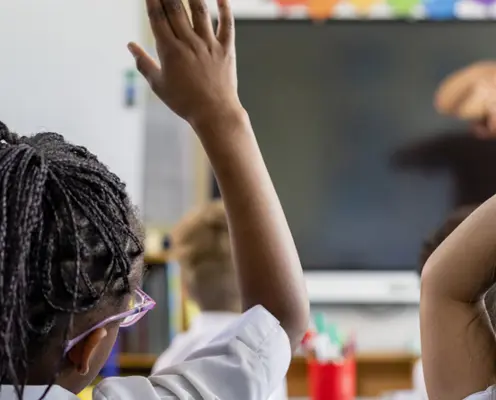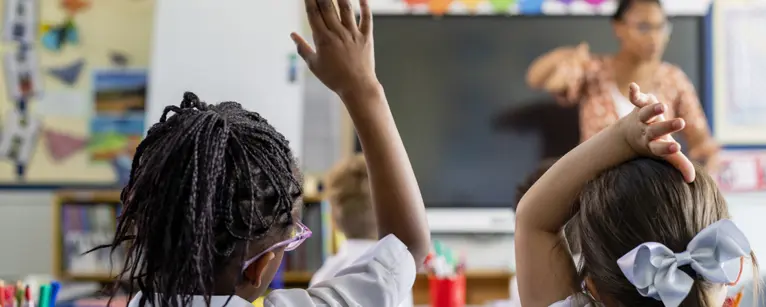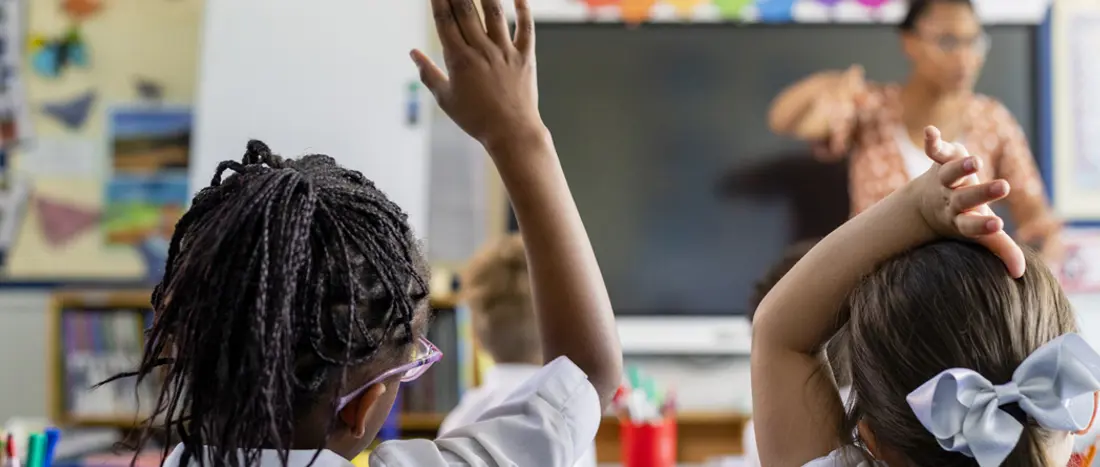 Download resources for all seven core transferable skills lessons
Introduction to the core transferable skills
Download resources for one or more core transferable skills lessons
Core transferable skills tracker
Listening and speaking (communication): Lesson plan
Listening and speaking (communication): Presentation slides
Problem solving: Lesson plan
Problem solving: Presentation slides
Creativity: Presentation slides
Staying positive (resilience): Lesson plan
Staying positive (resilience): Presentation slides
Aiming high (proactivity): Lesson plan
Aiming high (proactivity): Presentation slides
Leadership: Presentation slides
Adaptability: Lesson plan
Adaptability: Presentation slides
Core transferable skills, sometimes referred to as soft skills, are increasingly in demand by employers. These skills can be applied in any industry and almost any job role. It's important that young people develop and practise core transferable skills as they move through education in order to be well prepared for the workplace. The world of work is constantly changing but these skills are likely to continue to be utilised, even in future roles which may not exist yet.
The core transferable skills toolkit focuses on seven core transferable skills. These lessons can be delivered flexibly as a standalone session to focus on one skill, or as part of a series in any order. It's part of the Barclays LifeSkills suite of career-related learning activities for primary school pupils (ages 7-11 in P4-7 or Years 3-6) to teach children about key skills for the workplace and  explore a range of careers and industries. The discussion prompts in each lesson align with the Skills Builder Universal Framework, showing young people how to build essential skills for life.
The core transferable skills outlined in this toolkit are:
Listening and speaking (communication)
Problem solving
Creativity
Staying positive (resilience)
Aiming high (proactivity)
Leadership
Adaptability
Every lesson has supporting presentation slides and includes an overview of each particular skill, an engaging practical activity, a written case study and BBC Bitesize film case study which showcases the skill in action. We have outlined in the lesson plan how activities can be differentiated depending on your class's age and ability levels.
By starting to develop core transferable skills now your pupils can build the foundations for being able to apply these skills in future careers, they could also help progression within education and other life areas. You can also download the core transferable skills tracker to provide pupils with a place to keep track of the skills they have developed in these sessions, and put a plan in place for how they can practise them further.
A free account gives you access to all educator content, tools and resources
Over 85,000 educators use LifeSkills' free and immediately accessible resources to guide young people. Join them in less than 5 minutes.
Already have an account?
Log in
Thank you for liking
Help us to continue creating relevant content for you by leaving some additional feedback.