Strengths, goals and aspirations
Lesson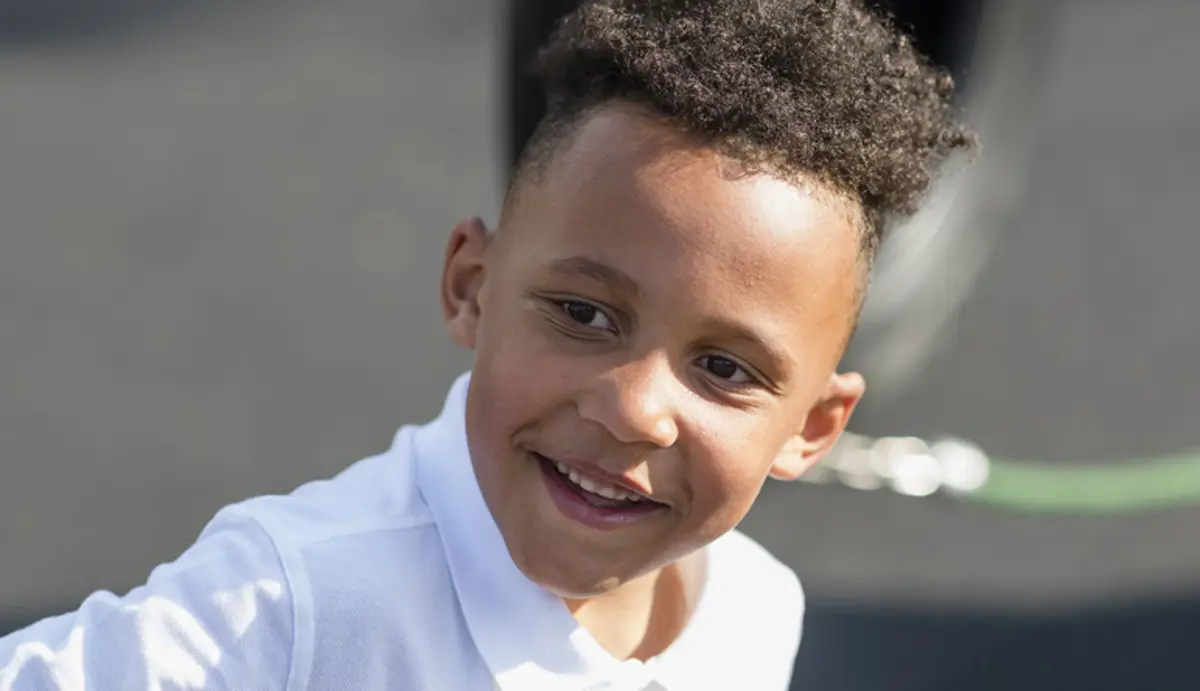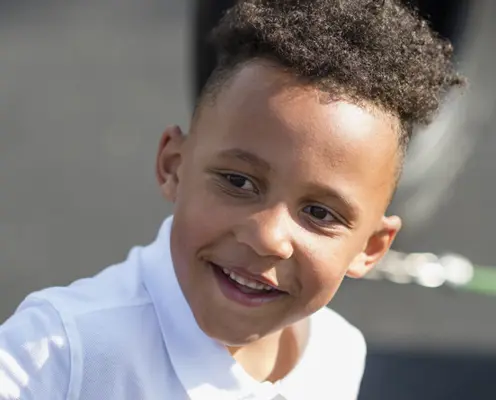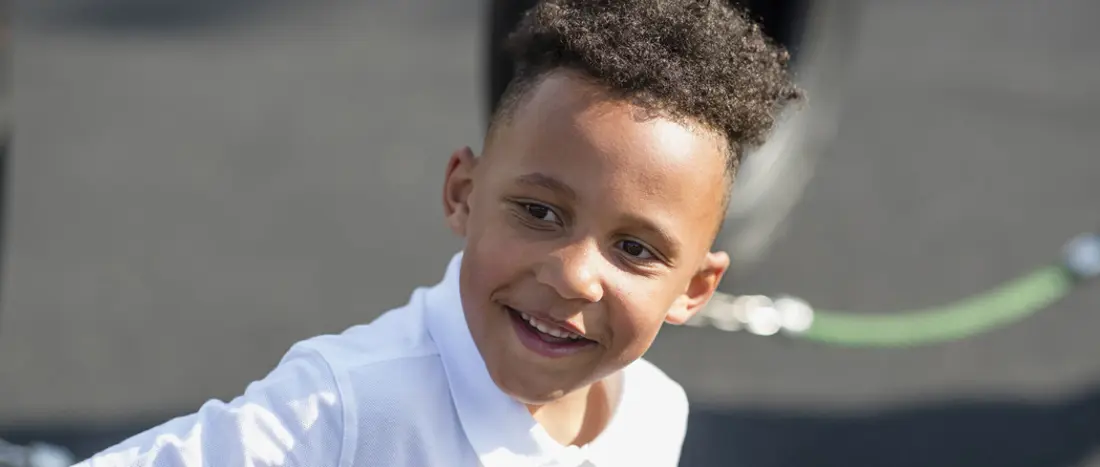 Download the full lesson plan pack including all related resources
Strengths goals and aspirations
Choose to download one or more individual resources
Strengths goals and aspirations: Lesson plan
Strengths goals and aspirations: Presentation slides
Strengths goals and aspirations: Pupil worksheet
Help your primary school pupils start shaping future ambitions by showing them how skills, interests and personality traits relate to different job roles. This lesson utilises our interactive Wheel of Strengths tool to match these aspects with a variety of jobs and provides information about each. They may discover job roles they hadn't thought of and be surprised at where their skills could take them. 
The Strengths, goals and aspirations lesson is part of the Barclays LifeSkills suite of career-related learning activities for primary school pupils (ages 7-11 in P4-7 or Years 3-6) to teach children about key skills for the workplace and provide the opportunity to explore a range of careers and industries. This lesson has a focus on a number of core transferable skills, if your class is younger or is new to the concept of these skills we recommend starting by delivering activities from our Introduction to core transferable skills toolkit before moving on to this lesson. We have outlined in the lesson plan how activities can be differentiated depending on your class's age and ability levels.
This session is part of a set focused around career-related learning for the primary age group and can be delivered flexibly as a standalone lesson or as part of a series in any order, depending on your pupils' needs.
Please note this the activity requires access to a screen and an internet connection.
Resources
Strengths, goals and aspirations: Lesson plan – for use with a group of students in the classroom
Strengths, goals and aspirations: Presentation slides – to display to pupils and use alongside the lesson plan
Strengths, goals and aspirations: Pupil worksheet – to support completion of the lesson plan activities 
Key learning outcomes
By the end of this session, pupils will be able to:
Define aspirations, and recognise some of their own
Consider what they can do to achieve their goals and aspirations
Explore which jobs might be a good match for their skills, interests and personality
A free account gives you access to all educator content, tools and resources
Over 85,000 educators use LifeSkills' free and immediately accessible resources to guide young people. Join them in less than 5 minutes.
Already have an account?
Log in
Thank you for liking
Help us to continue creating relevant content for you by leaving some additional feedback.