Wellbeing toolkit
Lesson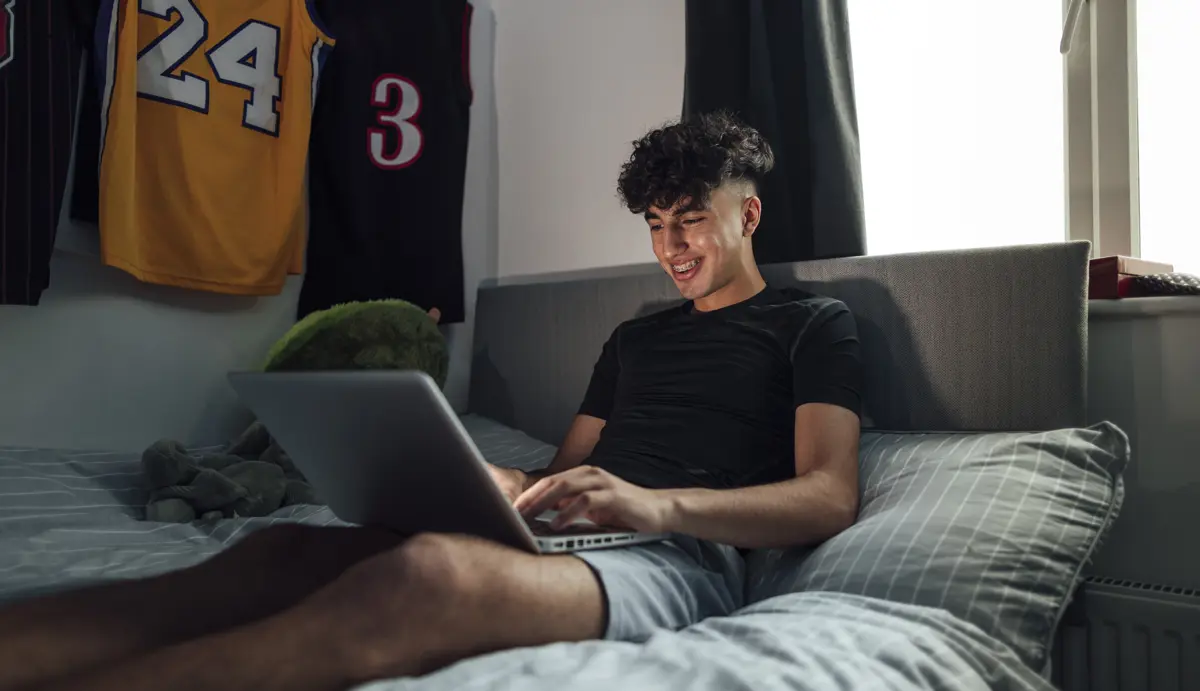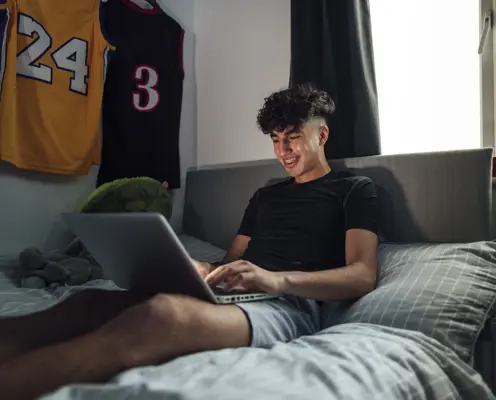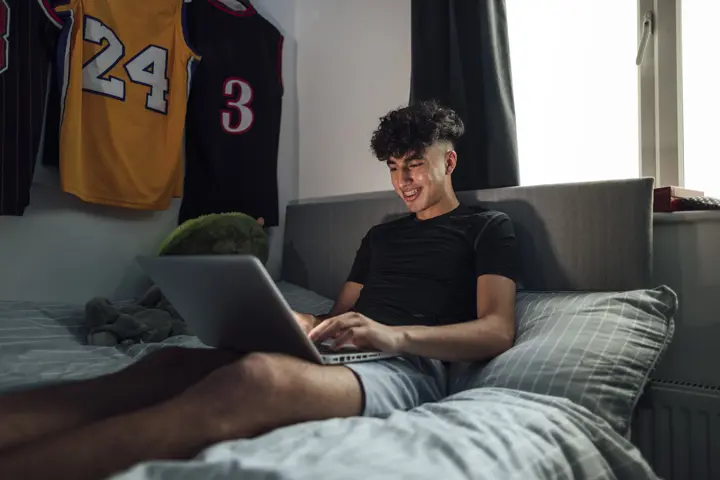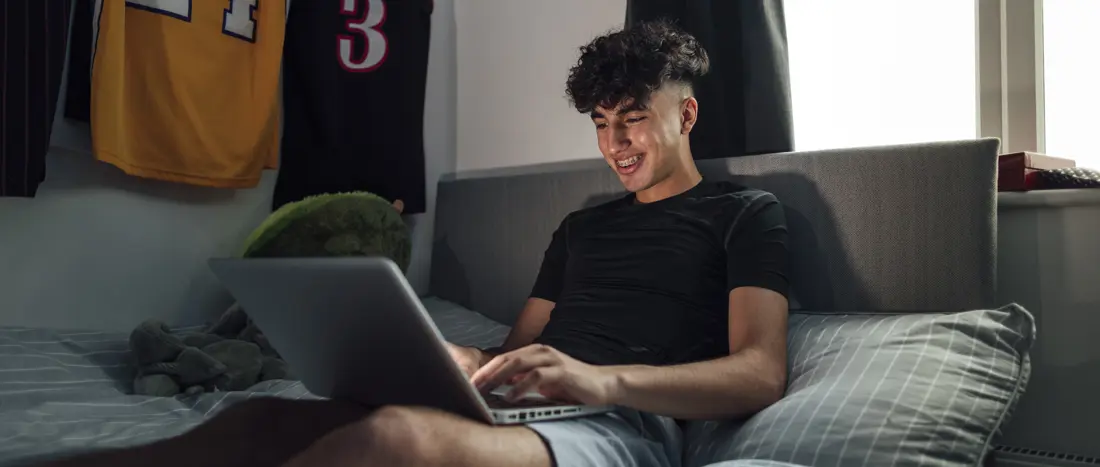 Download the full lesson plan pack including all related resources
Choose to download one or more individual resources
Wellbeing toolkit: Part 1
Wellbeing toolkit: Part 2
Wellbeing coping strategies: Interactive worksheet
LifeSkills developed this resource with support from the mental health anti-stigma and discrimination campaign, Time to Change, that was run by the partner charities Mind and Rethink Mental Illness. The activities on this page help young people understand the significance of mental wellbeing to their future success and career prospects. Explore the resources below to suit the time you have available and your teaching methods, from short interactive activities to an in-depth, curriculum-linked toolkit with a range of activities for a group of students:
Teaching resources:
Wellbeing toolkit: Part 1 and 2 – full toolkit for use with a group of students in the classroom
Wellbeing coping strategies: Interactive worksheet – activity for independent learning whether remote or in class
Luke's story: Online lesson film – interactive film for remote or in class learning
How do these activities help students understand the importance of their mental wellbeing?
These activities highlight that, just like our physical health, mental wellbeing is something everyone has and must look after. They emphasise that this is particularly important for young people when moving from education into the world of work, which can be a challenging period of change, and can even have an impact on their employability success too.
The toolkit
(5 to 195 minutes)
This two-part toolkit is designed to help young people understand the importance of mental wellbeing, and how it can have an impact on their future success and career prospects.
This toolkit aims to:
Help your students manage and maintain their mental wellbeing as an integral part of their overall health
Support them with developing skills such as resilience, communication, self-confidence, time management and proactivity
Aid students to develop coping strategies that will better enable them to manage the everyday pressures and additional responsibilities of work
Help young people to identify where and how they can ask for help and mental wellbeing support, for themselves and others
To ensure that both parts of the toolkit work together smoothly, please make sure you download and save both PDF documents into the same folder on your computer.
Interactive worksheet
 (50 minutes)
Please note that students below the age of 14 cannot sign up for their own LifeSkills account. Any independent tasks must be printed or downloaded and provided digitally for them to complete as they are currently hosted on educator pages.
The Wellbeing coping strategies independent worksheet encourages students to explore their existing understanding of wellbeing and how they overcome challenges. The worksheet contains themes from the full lesson plan and can be printed or completed digitally, and you might choose to assign it:
As homework following use of the Wellbeing toolkit in a lesson
For independent study
For remote learning
After watching the Online lesson film below
Online lesson film
(5 minutes)
LifeSkills has partnered with education charities The Talent Foundry and Business in the Community to create Online lessons that can be watched anywhere.
Kamal takes us through Luke's story and encourages students to identify any moments where he is experiencing pressure or stress while studying for his GCSEs. Through the scenario, the film shows young people practical strategies they can use in their own life when feeling under pressure. Use it in the classroom, perhaps alongside the toolkit where Luke also appears, or use it as a remote learning activity.
A free account gives you access to all educator content, tools and resources
Over 85,000 educators use LifeSkills' free and immediately accessible resources to guide young people. Join them in less than 5 minutes.
Already have an account?
Log in
Thank you for liking
Help us to continue creating relevant content for you by leaving some additional feedback.
Why not try one of these next?