Growth mindset toolkit
Lesson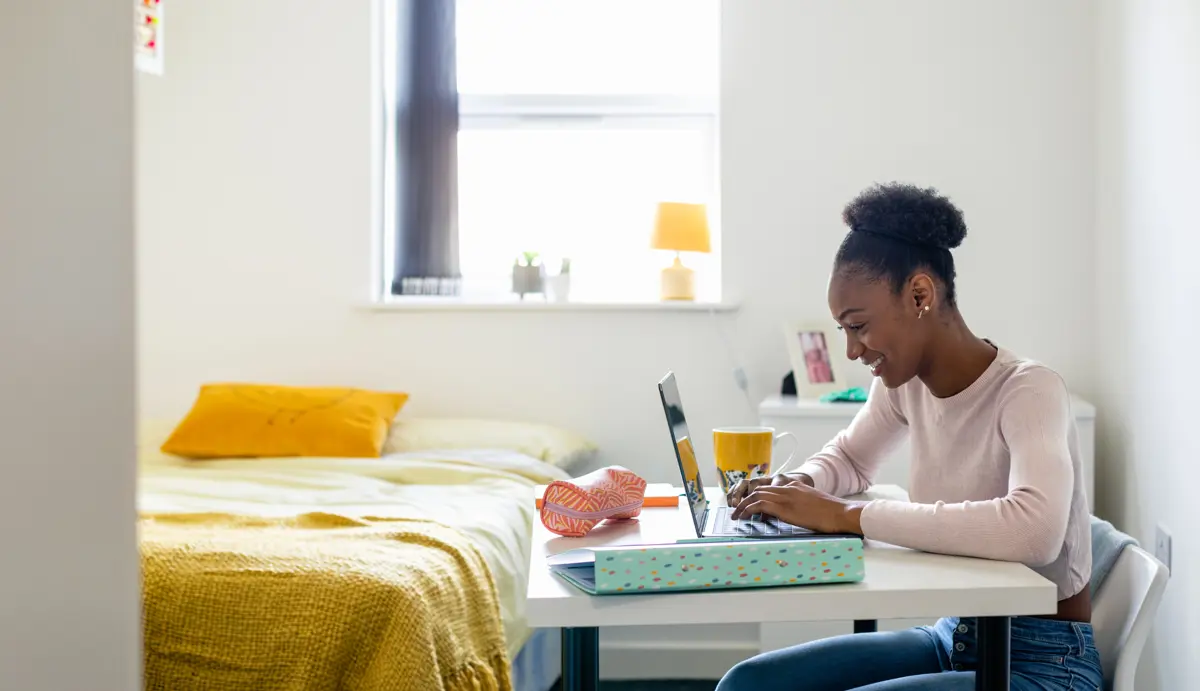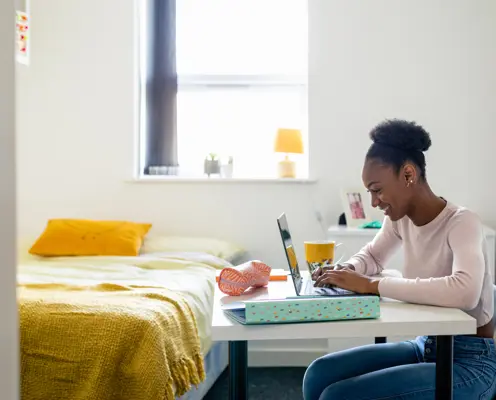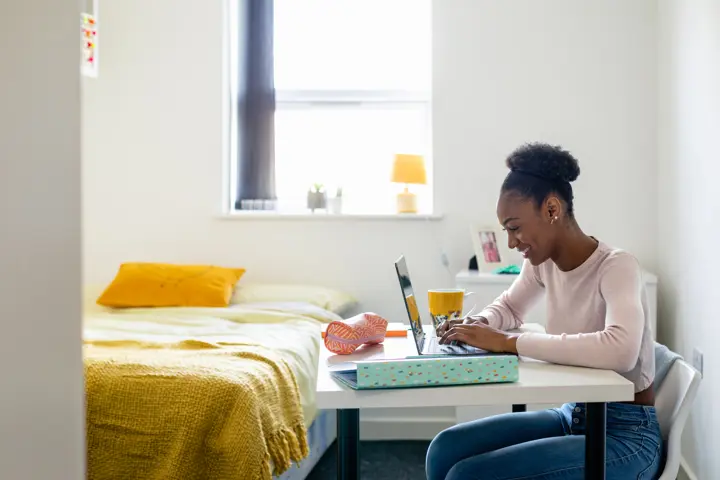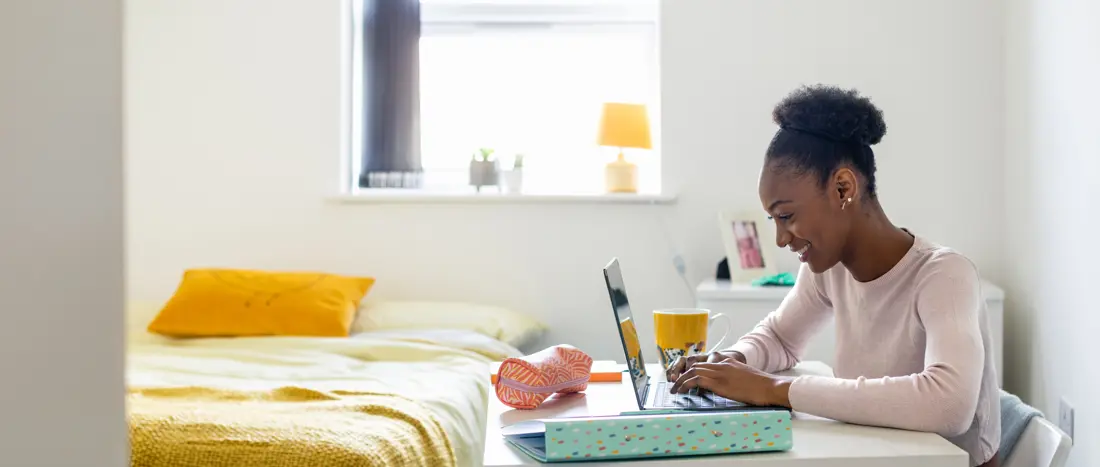 Choose to download one or more individual resources
As the world of work changes, different skills have been identified as being increasingly valuable to employers. Along with these skills, it is important for young people to have a mindset to adapt and continue to learn. The use of these skills extends beyond the workplace and are useful in everyday life.
Working with the Skills Builder Partnership, LifeSkills has produced a toolkit of resources that is underpinned by the Skills Builder Framework for developing essential skills.
 Teaching resources:
Growth mindset toolkit – introducing key skills, lessons and interactive activities to help embed learning 
Confidence in the workplace: Facebook live film – short film which can be used to start the lesson to provide an overview of the topic
Reflection on using a growth mindset: Short film – hear from Ian Wright, a television and radio personality and hear from former professional footballer who talks about mindset during his career
Toolkit
(90 - 180 minutes)
This toolkit is designed to help young people develop the skills and mindset to support them as they move from education into the world of work and beyond.
This toolkit aims to:
Inspire young people to develop a growth mindset through short practical activities
Provide insights and tips to support your careers provision
Provide guidance on a journey through LifeSkills content (including films, tools and lesson plans) to support the development of core transferable skills
How will this toolkit help students identify the most sought-after skills in the job market?
Students will discover how to improve core transferable (sometimes called 'soft' or 'personal') skills, such as leadership, aiming high (proactivity), and problem solving. After introducing each skill, the toolkit signposts to lessons and interactive activities to help embed learning, and features supporting case studies that demonstrate how these skills are applied in the real world.
Facebook live overview
(10 minutes)
The Confidence in the workplace overview film has been created in partnership with education charity The Talent Foundry, adapted from a Facebook live session. The film can be used as an introduction to the toolkit to help students understand the importance of confidence in the workplace and give them tips on ways they can build their own confidence.
How to develop a growth mindset with LifeSkills
Lessons on the Core transferable skills lessons are a great place to start boosting the skills needed for the workplace and beyond. The Putting enterprise skills into action lesson is a hands-on way for students to actively practise their abilities and identify which ones to build on. Our Content guide is a great way to learn how this toolkit and other resources can be used in PSHE, English and more subjects to support your students.
A free account gives you access to all educator content, tools and resources
Over 85,000 educators use LifeSkills' free and immediately accessible resources to guide young people. Join them in less than 5 minutes.
Already have an account?
Log in
Thank you for liking
Help us to continue creating relevant content for you by leaving some additional feedback.
Why not try one of these next?