Discover skills for jobs in finance activity
Lesson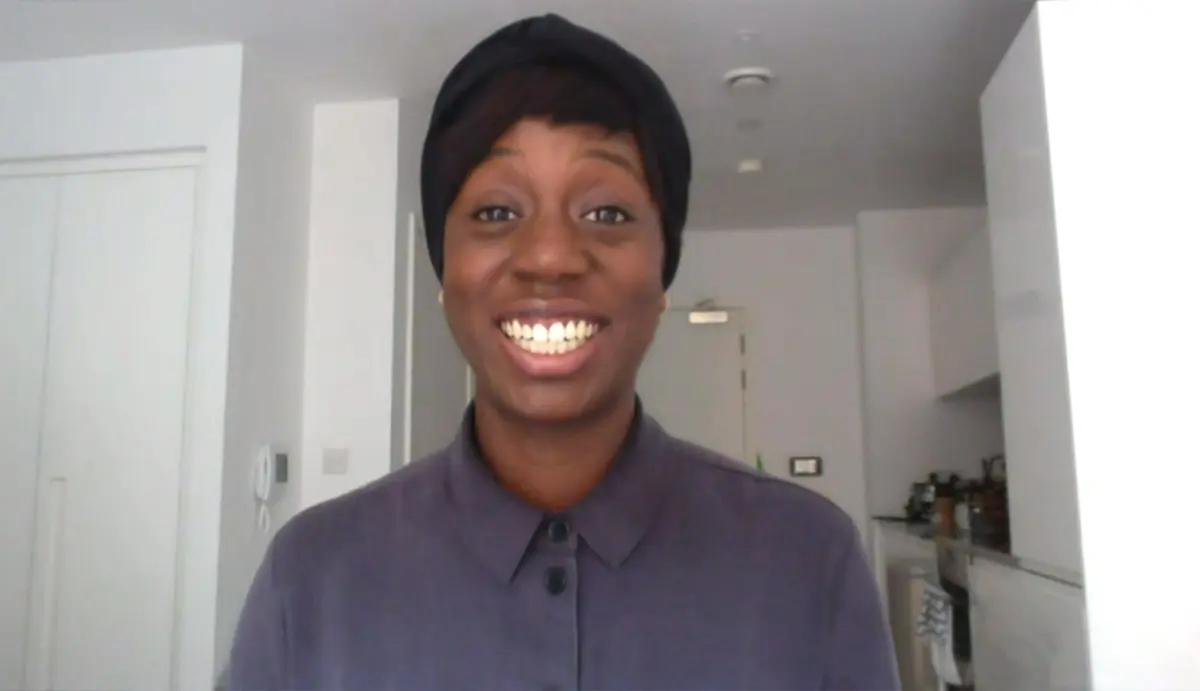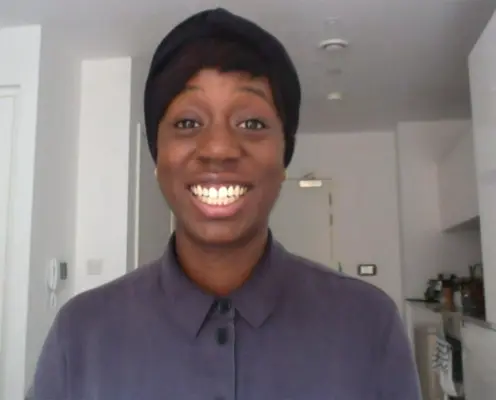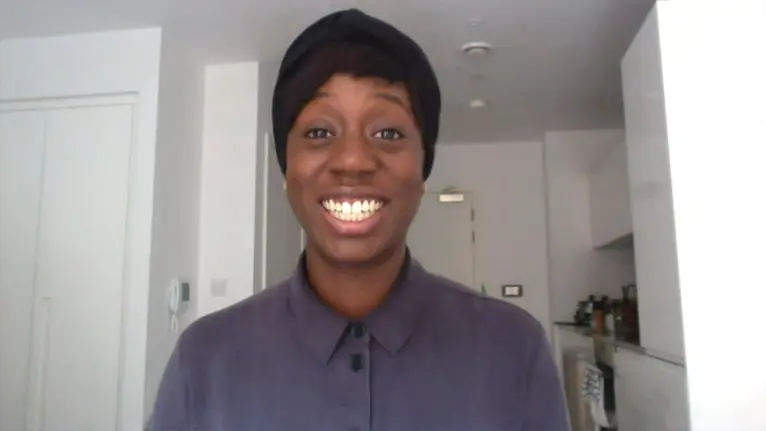 There is a wide variety of jobs within a financial services organisation, all which utilise core transferable skills. These short films explore a set of varied roles carried out within a bank and how skills have been transferred from previous positions in other industries helping young people understand the 'transferable' element of such skills.
Use the discussion questions for each film to facilitate a classroom conversation around what makes skills transferable and why developing these skills is vital in preparing for the future world of work. When going through the films educators can tease out examples from the curriculum to show how the skills they are learning at school support tie into the different jobs in finance.
You can also share these videos on our young person site with your students for them to watch independently as remote learning.
If you feel if might be beneficial for your students to first explore how a bank works, they can also watch our online lesson film on that topic.
A free account gives you access to all educator content, tools and resources
Over 85,000 educators use LifeSkills' free and immediately accessible resources to guide young people. Join them in less than 5 minutes.
Already have an account?
Log in
Thank you for liking
Help us to continue creating relevant content for you by leaving some additional feedback.
Why not try one of these next?