Identifying workplace behaviours and values lesson
Lesson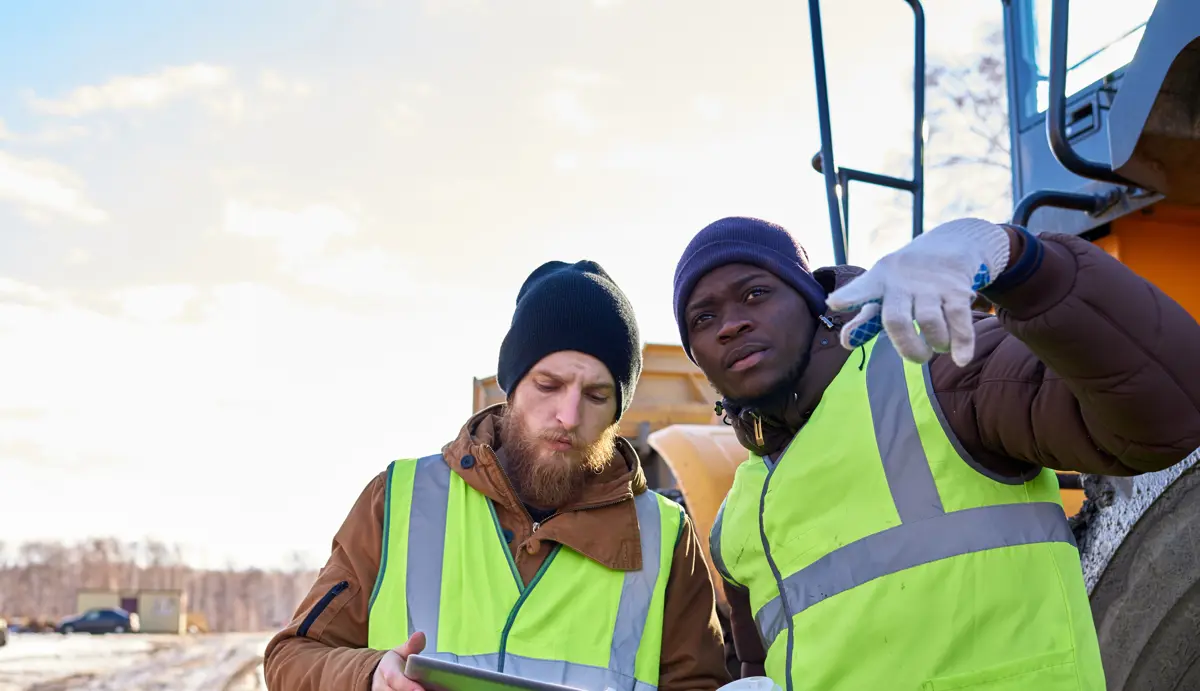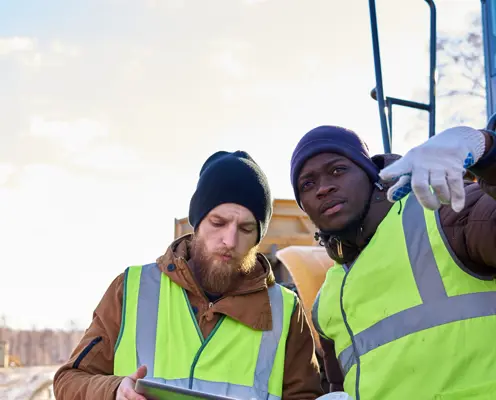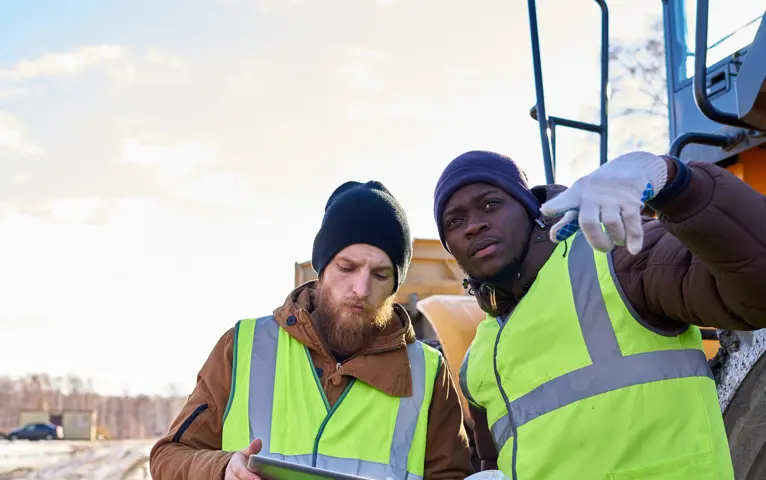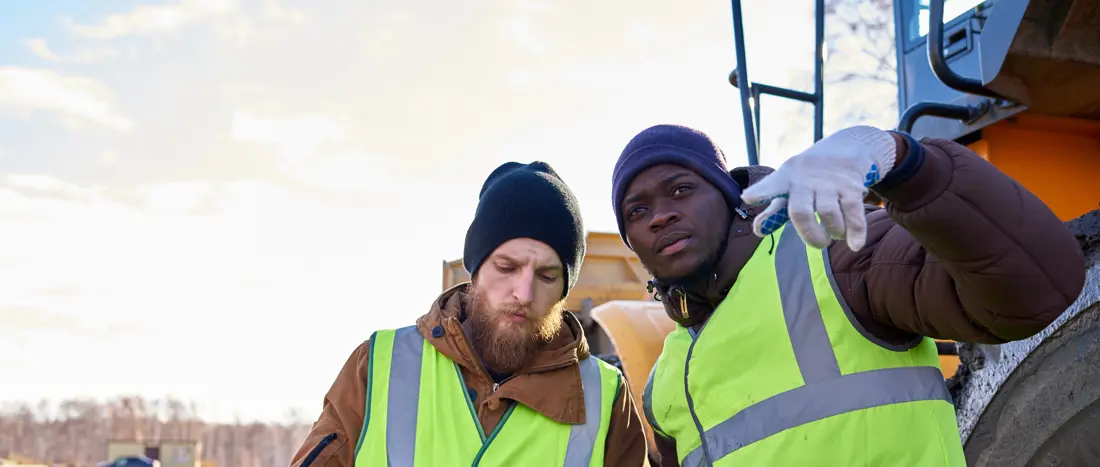 Age range
16 - 19
Download the full lesson plan pack including all related resources
Identifying workplace behaviours and values lesson
Choose to download one or more individual resources
Identifying workplace behaviours and values: Lesson plan
Identifying workplace behaviours and values: Presentation slides
This lesson is designed to help students get to grips with expectations around behaviours at work, including types of non-verbal communication, tone of voice, values and workplace culture. It also teaches students to recognise the importance of inclusivity and respecting differences in the classroom and workplace.
Lesson learning outcomes
By the end of the lesson, students will be able to:
Identify different models of non-verbal communication
Identify some examples of organisational and personal values
Consider how to prepare for job applications using mission statements and values
Understand the definition of inclusive behaviour and how to promote inclusivity in the classroom and workplace
You can find out how this lesson supports better communication skills and understanding company values by reading on.
How does this lesson support teaching students about behavioural skills in the workplace?
This lesson explores types of non-verbal communication and which are appropriate for different workplace scenarios. It allows group discussion to help students consider how they deliver a message but also how it is interpreted, with the option to practice in job-related scenarios.
How can personal and company values help connect potential employees to job roles?
This lesson discusses communication between an organisation and person, understanding company culture and how that connects with people's values. Students will work through mission statements from different organisations and discuss the types of employees they might be looking for. Activities within this lesson include a quiz on learning their own personal values and an extension activity to research companies they might want to work for.
 How can you explore appropriate workplace behaviours and values further with LifeSkills?
Students can improve their understanding of these behaviours and demonstrate them in a variety of ways – listening to peers, developing their communication style and using appropriate body language in the classroom environment.
You can extend the learning and help students to practise demonstrating these behaviours by using the 'Interview skills' lesson. Other lessons that may prove useful for students to develop positive workplace behaviour include the 'Listening and presenting (communication)' lesson and the 'Building confidence and assertiveness' lesson. Explore our Content guide to discover how LifeSkills resources can be used in PSHE, English lessons and much more. 
A free account gives you access to all educator content, tools and resources
Over 85,000 educators use LifeSkills' free and immediately accessible resources to guide young people. Join them in less than 5 minutes.
Already have an account?
Log in
Thank you for liking
Help us to continue creating relevant content for you by leaving some additional feedback.