Networking skills lesson
Lesson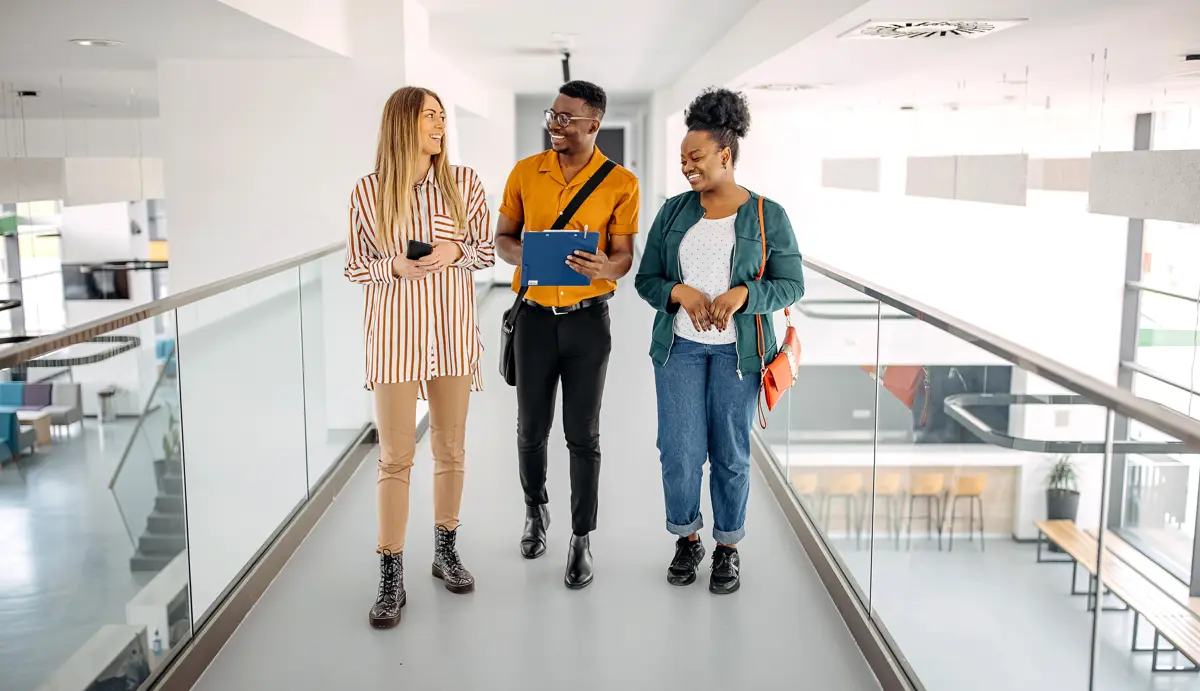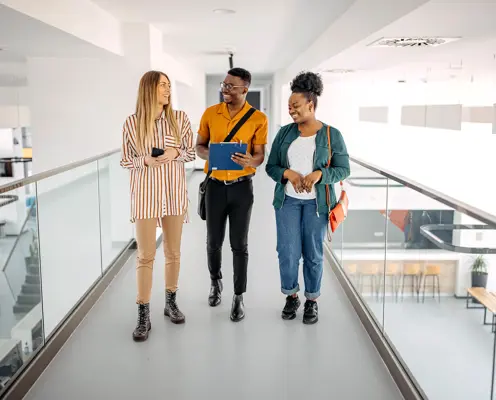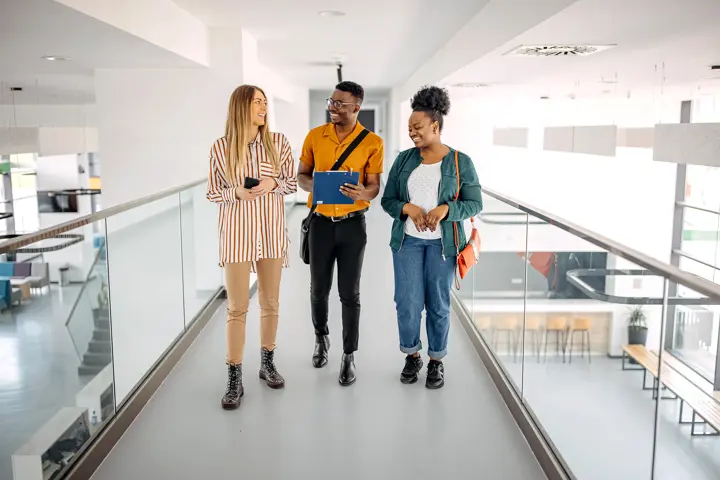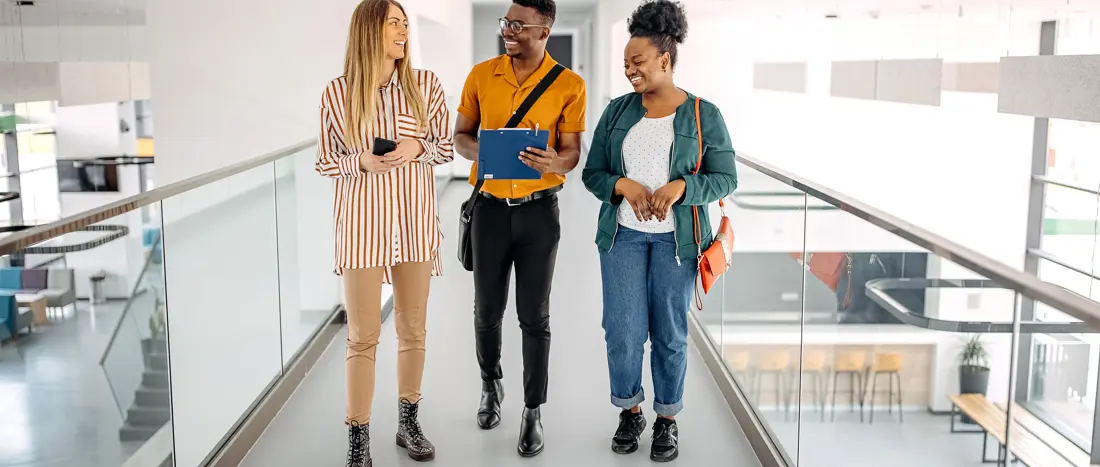 Download the full lesson plan pack including all related resources
Choose to download one or more individual resources
Networking skills: Lesson plan
Networking skills: Presentation slides
The Online Career Network Quick Fire Activity
What does networking mean to your students, and have they ever considered networking as a route into employment? Although there are various places individuals can find job roles advertised, new job opportunities can also be discovered through word of mouth, so knowing how, where and with who to network with could be the key for students to get into their chosen career.
The activities on this page support you help your students understand the concept of finding a job through contacts, the benefits of networking and how to network digitally through a quick-fire activity or a full length, curriculum-linked lesson plan:
Teaching resources:
Networking skills: Lesson plan and presentation slides – full lesson plan including icebreaker for use with a group of students in the classroom
The online career network: Quick-fire activity – 10 minute activity for a group of students in the classroom, can be used as an icebreaker for the lesson plan
Lesson plan
(30-105 minutes)
This lesson is designed to help boost students' networking confidence. It includes group discussions, tasks and opportunities to put their networking skills into practise, while teaching students to be more inclusive of others.
Lesson learning outcomes
By the end of the activity students will be able to:
Understand the benefits that networking can offer in different work situations
Recognise some differences between career networking and social networking
Identify networking top tips, and the career pitfalls of using social networks inappropriately
Understand how to promote inclusivity in a classroom or workplace scenario, recognising how inclusive behaviour can support networking skills 
How can this lesson help students know how to network?
By demonstrating listening, speaking and remembering information about others, students can understand the basic skills of successful networking and put them into practise with their classmates. They will also be able to list the dos and don'ts of networking.
Quick-fire activity
(10 minutes)
The online career network quick-fire activity can be used as a lesson starter, icebreaker activity or to sum up learning, and focuses on introducing students to the idea of a professional social networking site, such as LinkedIn, to develop their careers.
This activity incorporates the Social job hunting interactive tool, which explains more about how different social media platforms can but useful when seeking employment.
What other LifeSkills content can boost networking skills?
Other lessons that can help with students' networking and communication skills include the Communication and digital skills at work, Communicating digitally in the world of work and Online reputation in the workplace lessons. Why not build networking in as a focus in your students' wider curriculum? Refer to our Content guide to find out how this resources can be used as part of your teaching.

Alternatively, you could explore tools from LinkedIn. The jobseeker checklist, and Rock your profile tutorial video (you will need to sign into LinkedIn to access this free resource) provide helpful guidance for students on how to make the most of their online profile.
A free account gives you access to all educator content, tools and resources
Over 85,000 educators use LifeSkills' free and immediately accessible resources to guide young people. Join them in less than 5 minutes.
Already have an account?
Log in
Thank you for liking
Help us to continue creating relevant content for you by leaving some additional feedback.