Building a positive online reputation
Lesson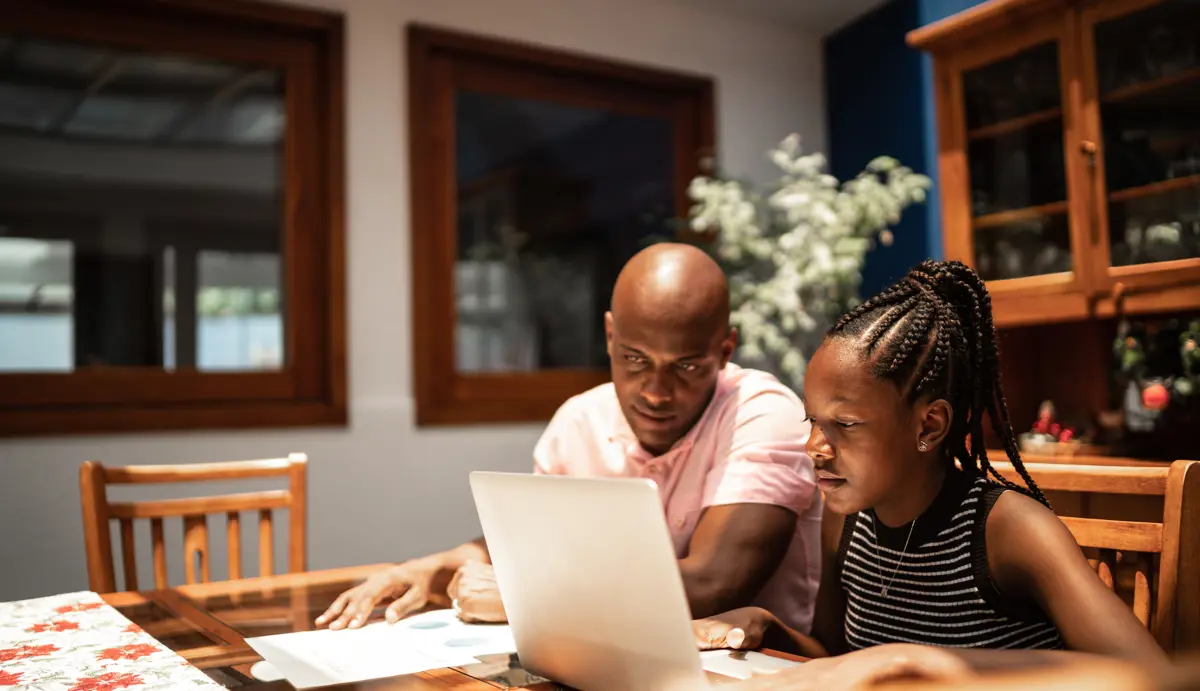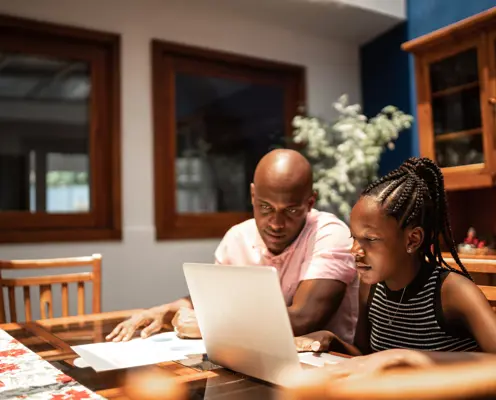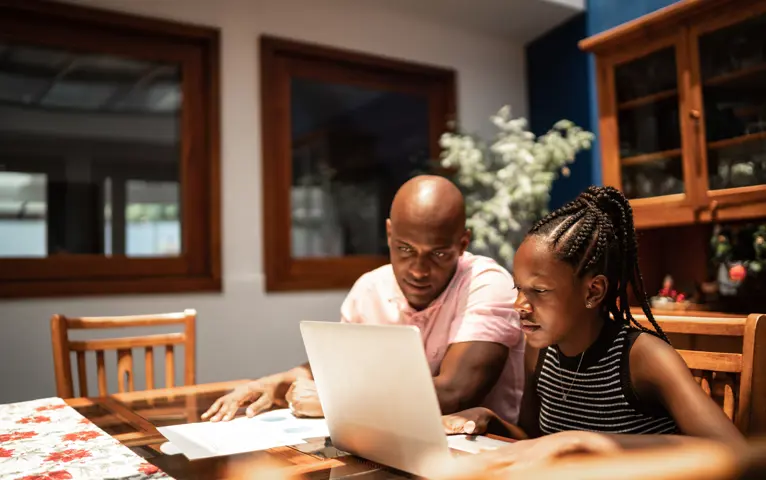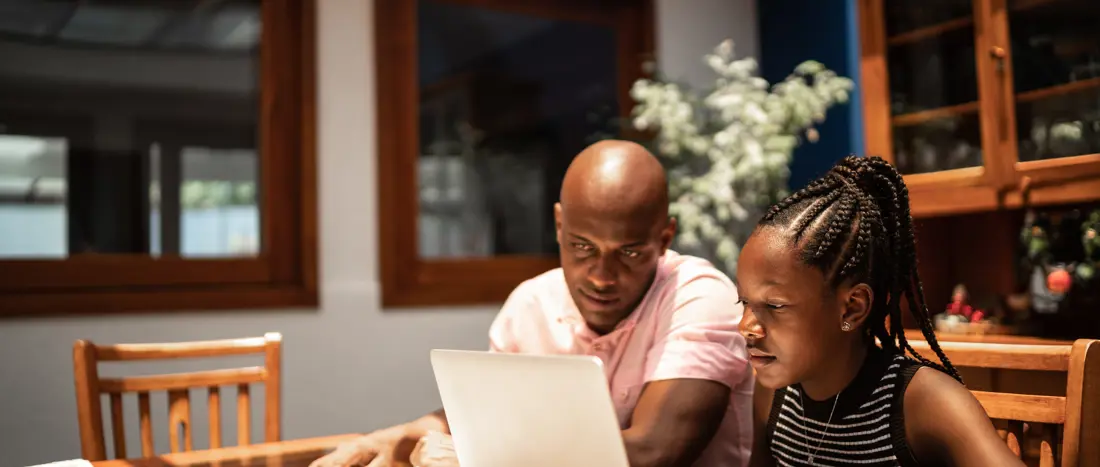 Age range
11 - 16
Download the full lesson plan pack including all related resources
Building a positive online reputation
Choose to download one or more individual resources
Building a positive online reputation: Lesson plan
Building a positive online reputation: Presentation slides
How aware are your students of their digital footprint, and do they know how a positive online reputation can affect their future success? Using the activities on this page, support students to identify the positive and negative impacts of sharing information with people online. 
 Teaching resources:
Personal brand: Building a positive online reputation -

Lesson plan and presentation slides – full lesson plan for use with a group of students in the classroom



Lesson plan
(45 - 60 minutes)
This lesson is designed to help students understand the significance of their digital footprint and how having a positive online reputation and managing your 'netiquette' is crucial to aiming high.
By the end of the lesson students will be able to:
Understand what is meant by online reputation

Identify ways information can be shared online with different people and the positive and negative impact this can have

Create posts that can help build a positive online reputation
Continue thinking about reputation in the workplace with LifeSkills 
There is plenty of other LifeSkills content to continue discussing the importance of reputation in the workplace. Try out our 'Online reputation in the workplace' and 'Communicating digitally in the world of work' and why not build the importance of reputation as a focus in your students' curriculum? Refer to our Content guide to find out how this LifeSkills resource can be used in lessons.
Explore this topic even further at BBC Teach and challenge your students to take the test assessing their social media presence. Here you will also find a film exploring why we take risks online, along with top tips.
A free account gives you access to all educator content, tools and resources
Over 85,000 educators use LifeSkills' free and immediately accessible resources to guide young people. Join them in less than 5 minutes.
Already have an account?
Log in
Thank you for liking
Help us to continue creating relevant content for you by leaving some additional feedback.
Why not try one of these next?