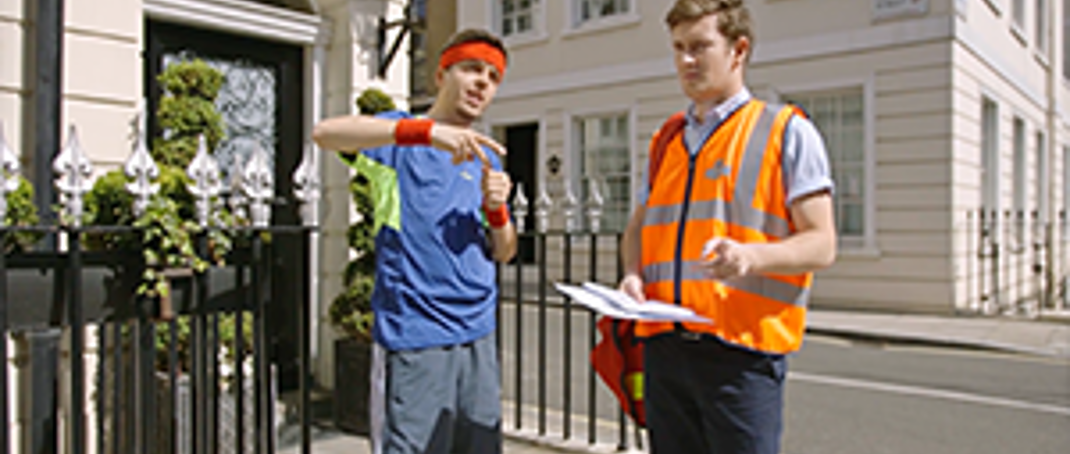 Put your skills to the test
Once you've discovered your skills using the Rate Your Skills tool, it's time to put them to the test. That's when you'll find out whether they work in real life.
Check out Oli White's & Christopher Bingham's LifeSkills journey and watch Oli discover his strengths and weaknesses (well, mostly weaknesses actually) as he tries out being a postman, librarian and a fireman.
Why not put your skills to the test by taking some volunteering work or a job during school holidays? Organisations like vInspired arrange volunteering opportunities based on your interests, age and the amount of time you can give. Or, if you already have a casual job, ask to try some different tasks and really test yourself.