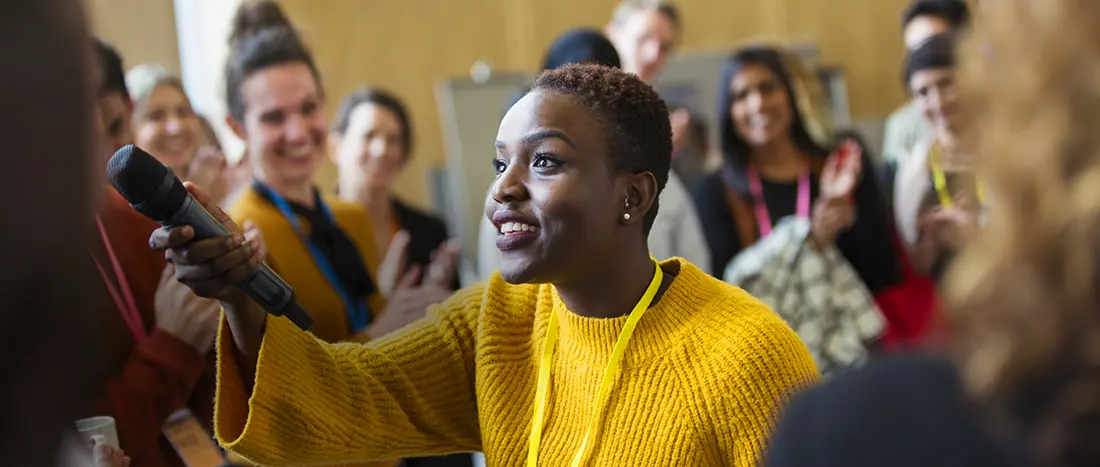 Ready for the challenge of...
starting a business
flexible working
the future workplace
workplace wellbeing
LifeSkills offers free practical tips, inspiration and guidance to help adults in the UK improve their working lives. Whether you're interested in developing your skills, looking to progress your career, bringing more flexibility into your working life or even start your own business, Lifeskills is here for you.
Have a focus area in mind?
Create a profile
Personalise your learning experience to make it more rewarding.
Set your goals
Set your targets and track your progress along the way.
Save your favourites
Easily revisit helpful and useful content at the click of a button.
Tell me when it's ready