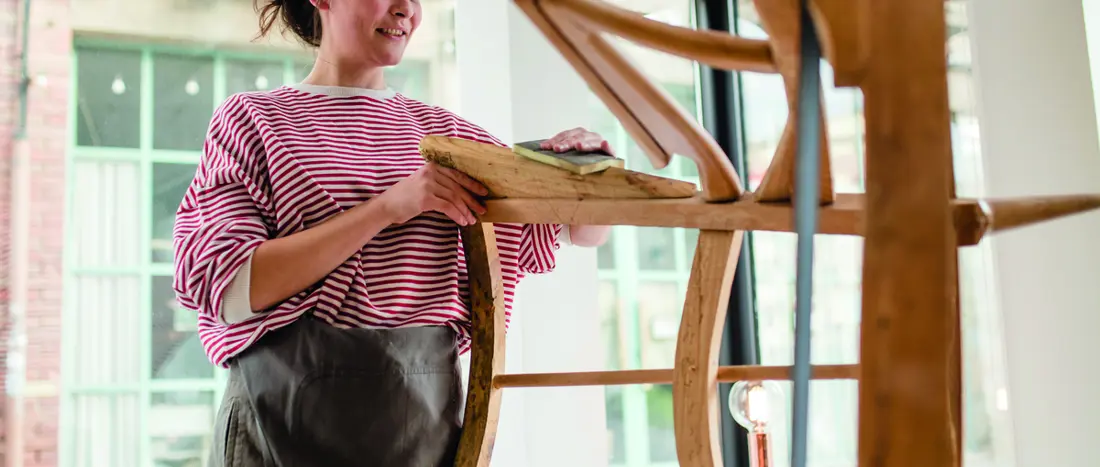 Skills for the workplace
Applying for jobs gives you the chance to showcase your skills to new employers. Here, we have content to help you along the way.
What we're working on
Create a profile
Personalise your learning experience to make it more rewarding.
Set your goals
Set your targets and track your progress along the way.
Save your favourites
Easily revisit helpful and useful content at the click of a button.
Tell me when it's ready