Supporting students to make a successful transition
The skills young people will need for making the transition from one school to another are similar to those that they will need to progress successfully through education and towards the future world of work. 
This toolkit provides activities and inspiration to help Year6/P7 and Year 7/S1 students aim high, stay positive, and build skills like problem solving, listening and leadership to help them progress confidently, during their last year of primary school and throughout their first year of secondary school.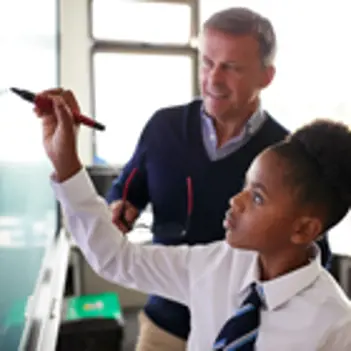 Transition toolkit
Help your students feel prepared and confident in their transition from primary to secondary school with our educator toolkit.
Engaging with parents 
It's just as important that parents feel informed about the challenges their child will experience. Use the tips in the toolkit and direct parents to the LifeSkills parent page.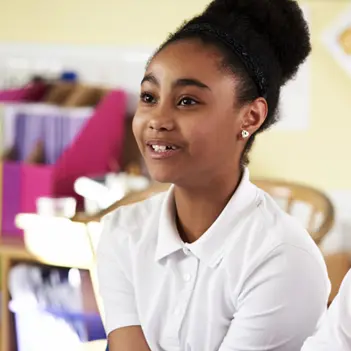 Preparing for the move to secondary school
With transition activities not taking place at school now, support your child at home to feel confident about the move from primary to secondary school.
A free account gives you access to all educator content, tools and resources
Over 85,000 educators use LifeSkills' free and immediately accessible resources to guide young people. Join them in less than 5 minutes.
Already have an account?
Log in
---
---
Thank you for liking
Help us to continue creating relevant content for you by leaving some additional feedback.