Blogging guide for Educators
Support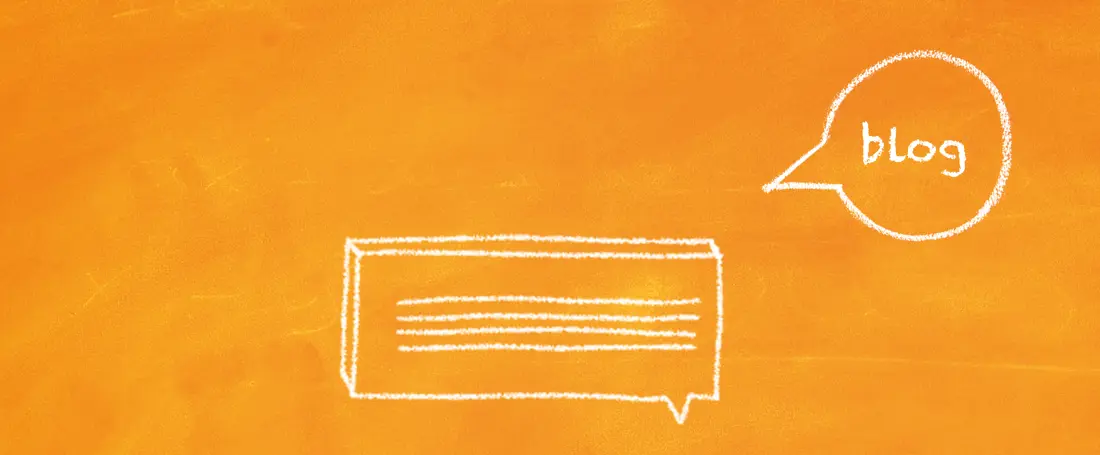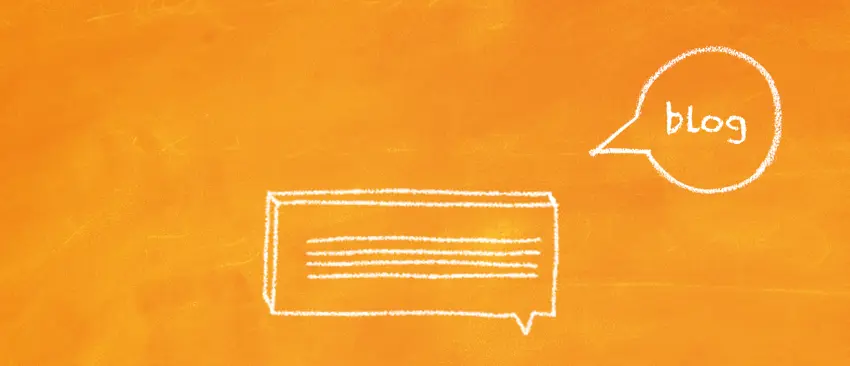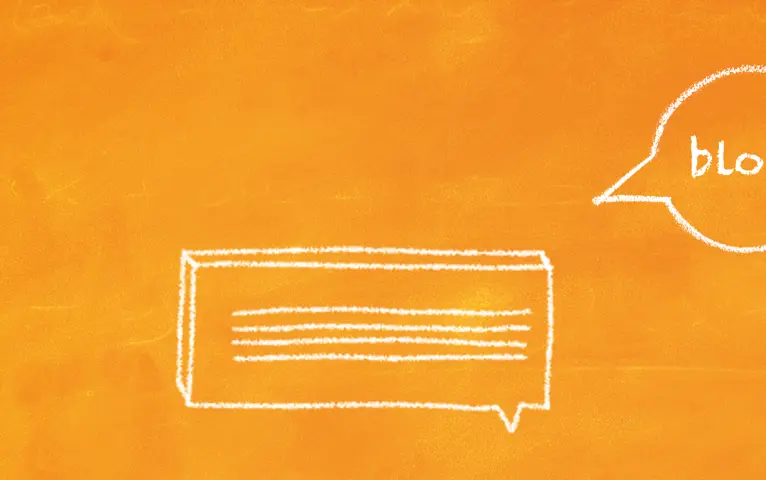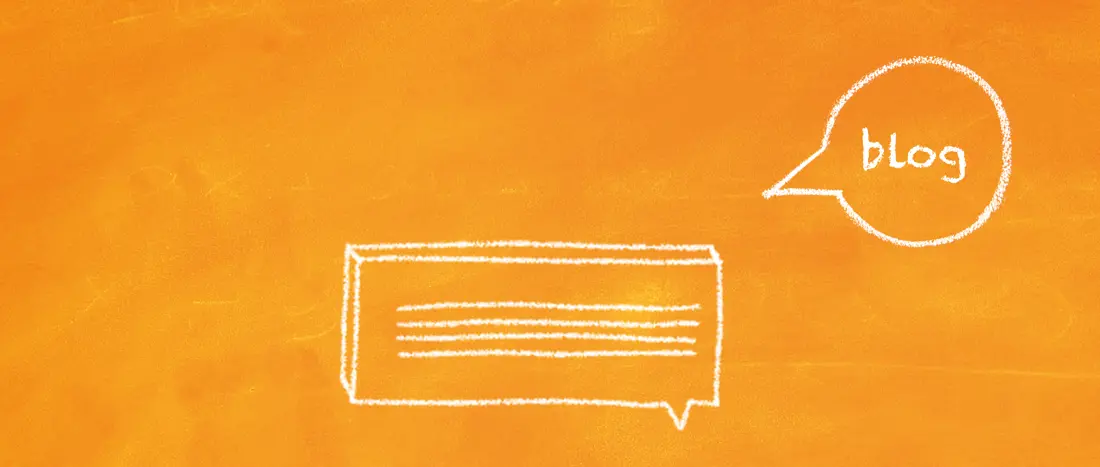 Download full pack with all activities
Blogging for educators.pdf
Blogs are a great way for educators to communicate information, insights, points of view and experiences, whether this is to colleagues, parents or teachers across the world.
To find out how you can get started creating your own blog, read our how-to guide for instructions and top tips on using the popular blogging platform Blogger.
Explore our other how-to guides
A free account gives you access to all educator content, tools and resources
Over 85,000 educators use LifeSkills' free and immediately accessible resources to guide young people. Join them in less than 5 minutes.
Already have an account?
Log in